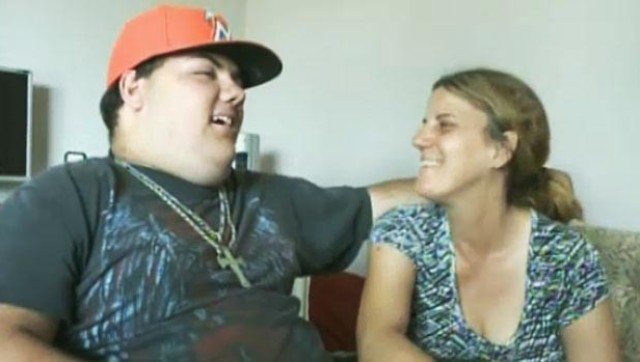 A Canadian teen who relies on a wheelchair to get around will be rocking out for the second month in a row -- this time with Bruce Springsteen -- thanks to an anonymous donor who has donated money to get him to the concert.
Jamie Vautour, 18, of Dieppe in New Brunswick, will see the Boss when he plays in Moncton this week, reports CTV, thanks to an unnamed benefactor who provided two tickets plus spending money and transportation.
The same donor, from the town of Rothesay, came to the teen's rescue in early July when Vautour had tickets to see the group Nickelback but no way to get to the concert because of a public transit strike that idled Moncton's wheelchair accessible buses.
"Wow," Vautour told CTV. "It's amazing how I have people supporting me this year and want me to enjoy myself. If I have anything to say to the person that helped me, 'thank you,' because it means a lot."
The donor gave the boy $200, enough to get him to and from the concert with money left for souvenirs.
In 2009, the music-loving teen almost missed an AC/DC concert when a section for disabled fans was sold out. Officials solved the problem by adding extra seating in front of the section.
BEFORE YOU GO