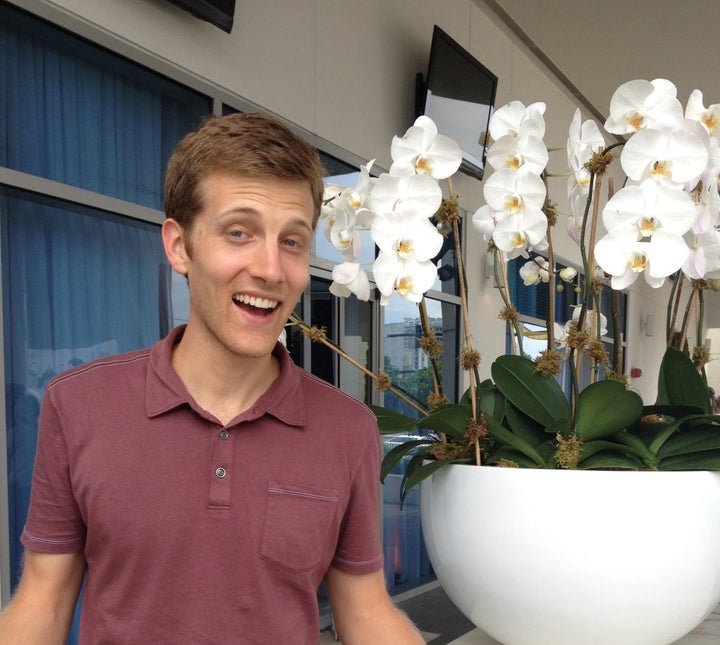 1. How do you unplug and recharge?
I like to go to my man cave in my house and watch "Breaking Bad." I have a man cave: it's a four-foot-tall carpeted storage space and I sit in my beanbag chair.
2. How many hours of sleep do you get?
At the convention five hours, but in reality, usually seven or eight.
3. What makes you feel your best, most vibrant self?
When I am completely immersed in something and focused on what I am doing, which in this case is writing.
4. What's your quick health fix to restore your energy when you start feeling run down?
[I] go to the gym and work out. Or [I] go for a jog.
5. What foods keep you feeling balanced?
I really like Nature's Path cereal in the morning.
For more coverage on The Oasis, click here.