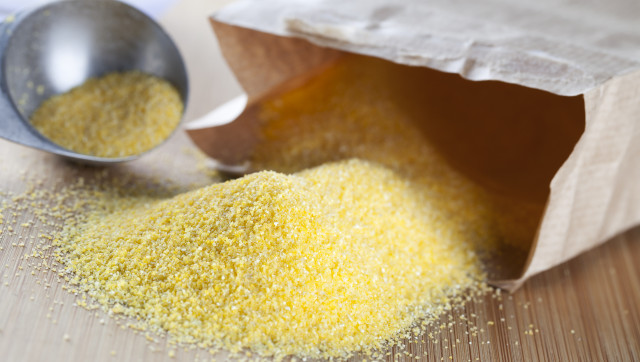 Grease can be quite difficult to get out of clothes and furniture. But just because it somehow finds its way to your upholstery, doesn't mean it has to stay there forever. We were excited to learn that an item we can buy at the grocery store will help remove these stubborn stains from fabrics.
To remove grease stains, cover the entire area that needs to be treated with cornmeal. After 15-30 minutes, vacuum it away. This should absorb the grease and help extract it from the surface. Then, just launder and treat as normal.
Have something to say? Be sure to check out Stylelist Home on Twitter, Facebook and Pinterest.