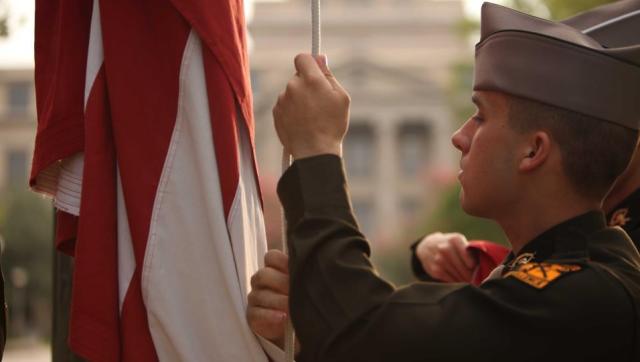 The following originally appeared in this month's Washington Monthly and was republished with permission.
As a nation, we are inadvertently conducting a grand social experiment in which a new generation of young people is starting life attached to a financial ball and chain. Americans have long looked to higher education as a source of social mobility and public good. Increasingly, it is becoming something much different, and much worse: a narrowing aperture of opportunity through which only the children of the wealthy emerge unscathed.
Since 2005, the Washington Monthly has published rankings that pose a different question: What are colleges doing for the country? After all, higher education matters to more than just the people who attend. We all benefit when university researchers produce ground-breaking research in science, medicine and technology.
For more on our rankings and the latest in higher education reform news, go to the College Guide section We're all affected by the productivity of our knowledge workers and the integrity of our college-educated lead- ers. And we all pay for it through hundreds of billions of dollars in public subsidies to higher education, costs that are rapidly increasing in response to tuition increases that never seem to end.
PHOTO GALLERY
2012 College Rankings: The Best Colleges For America
Click here for a note on the ranking's methodology and here for the full data break-out.