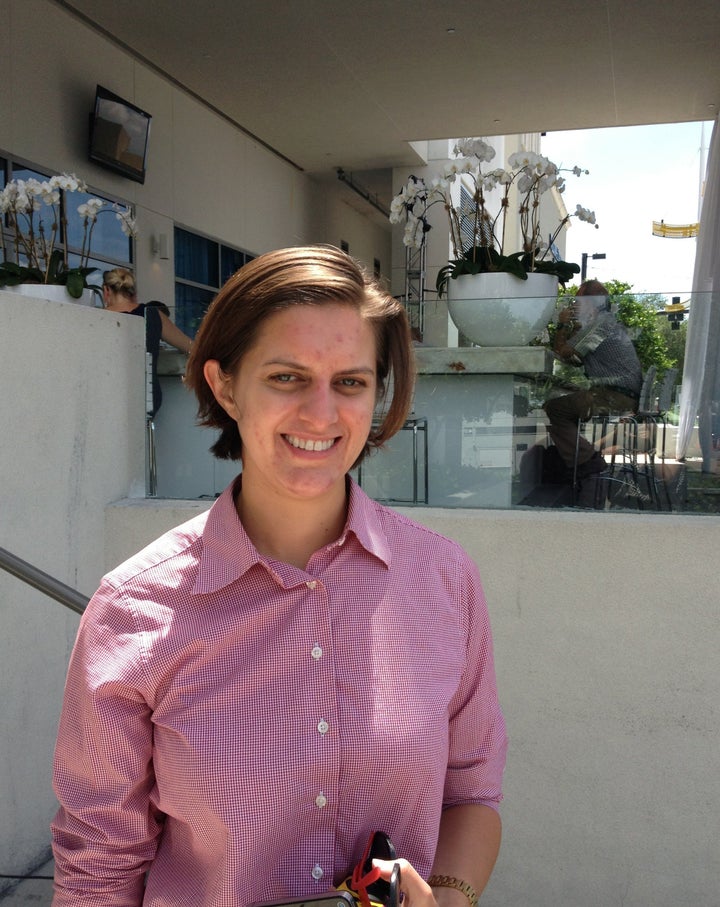 1. How do you unplug and recharge?
I try to get seven hours of sleep each night. I go on airplane mode on my phone once a day for an hour.
2. How many hours of sleep do you get?
Seven hours on a good night.
3. What's your top beauty tip (can be for inner or outer)
Try to live a spiritual life. Be thoughtful and kind to others. I am trying to be more interested in how I can help other people, whether it's work or my personal life. I think less about emails to return and instead take time for myself. It's an attractive quality to me when people are thoughtful and can take time to engage one-on-one.
4. What's your quick health fix to restore your energy when you start feeling run down?
Fresh squeezed orange juice in the morning -- I have a juicer. Vitamins and, if possible, enough sleep at night.
5. What foods keep you feeling balanced?
Everything in California is organic -- in San Francisco, at least. I eat a lot of fruit and anything fresh and green. I get almost all my produce and dairy at the farmer's market.
For more coverage on The Oasis, click here.

BEFORE YOU GO
PHOTO GALLERY
HuffPost Oasis 2012: Photos