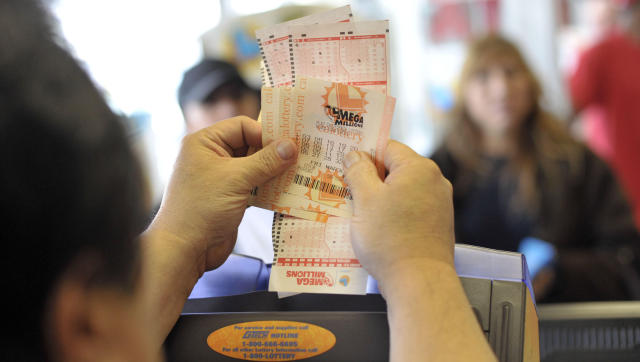 Was it you?
Two Mega Millions jackpot tickets purchased in San Francisco and Hollywood are set to expire Sept. 26, leaving two $227,955 prizes unclaimed.
The tickets were sold at these two locations:
• Hollywood Bazaar – 6701 Hollywood Blvd., Los Angeles, CA 90028
• Fox Liquors – 570 Larkin St., San Francisco, CA 94109
The lottery numbers are:
46, 23, 38, 4 and 2 (missing the Mega number of 23
The tickets are from a record-setting $656 million March 30 draw, in which 29 Californians matched five out of six numbers to win $227,955 each. Twenty-seven have come forward to claim their prize, leaving only two tickets missing.
The two winners have until close of business day Sept. 26 to come forward before the funds are diverted to California schools.
Incredibly, stories of lost winning lotto tickets are quite common.
Last year, a man from Connecticut claimed to have matched all six Powerball numbers, which entitled him to a $254 million jackpot. The only problem? The ticket was gone.
In Georgia, the clock ran out on a ticket worth $77 million.
Iowa lottery officials went on a year-long hunt for the owner of a $16.5 million dollar lotto ticket purchased in 2010. It was turned in two hours before the closing deadline.
In 2001, a young couple in England missed out on a £3 million jackpot (approximately $4,764,300 USD) after they had misplaced their winning ticket.
"It drains the life from you and puts a terrible strain on your marriage," said Kay. Tott to the Daily Mail. "It was the cruelest torture imaginable.'

BEFORE YOU GO