ZOMG. Everyone, stay calm.
But we have some news, and by news we mean speculation, and by speculation we mean the best thing you've heard all day: Pippa Middleton is moving to New York City.
But none of that is as exciting as what Pippa did today. In new paparazzi shots, Pips is seen out and about on Madison Avenue "hunting for apartments" (according to Splash News) with a woman Splash describes as a realtor. For her outing Pippa wore a cropped red pants, a blue blouse and some pretty out-there white sunnies (even though it's gray as can be here un NYC today) -- because when you're a British socialite laying down the foundation for your fabulous new NYC life, you've got to play the part.
We're not sure if Pippa found any flats to her liking. But if she does spring for a place here in NYC, you can bet we'll be keeping our eyes peeled for Pippa sightings like it's our job. Because, well, it kind of is.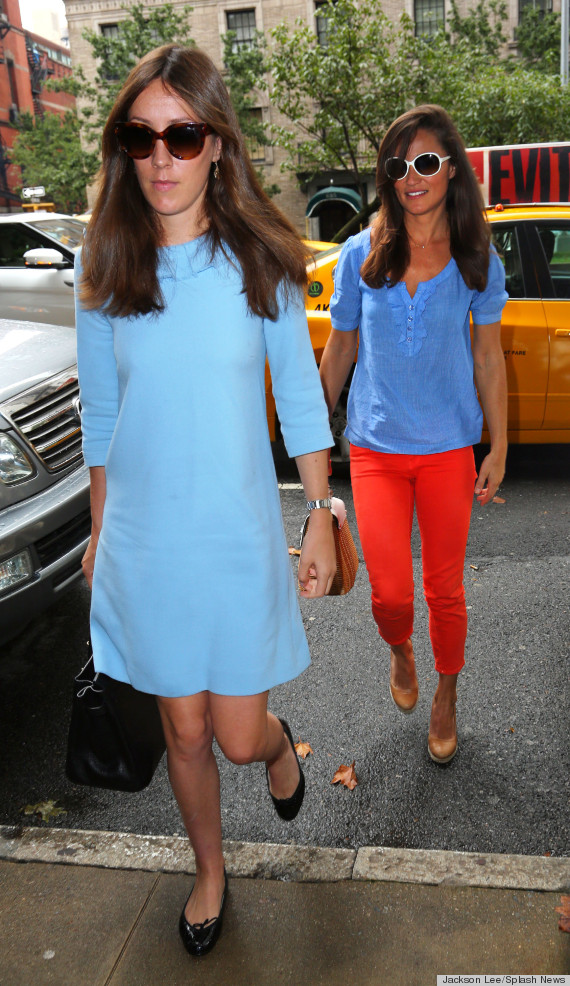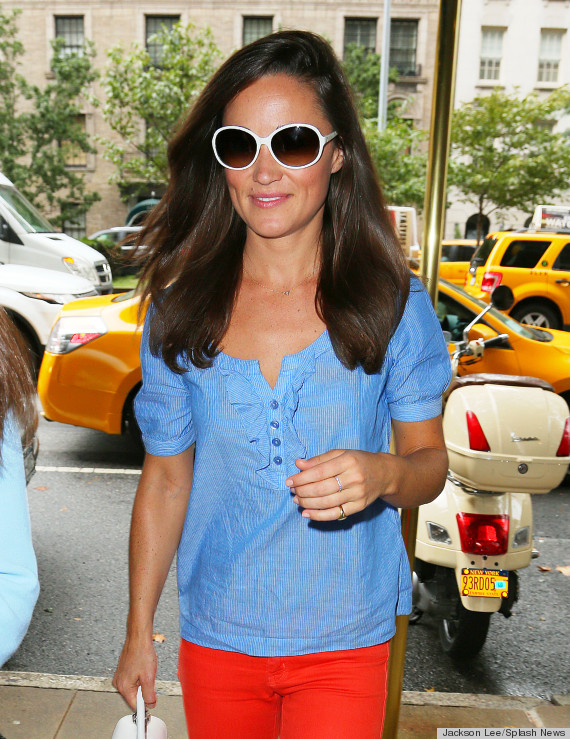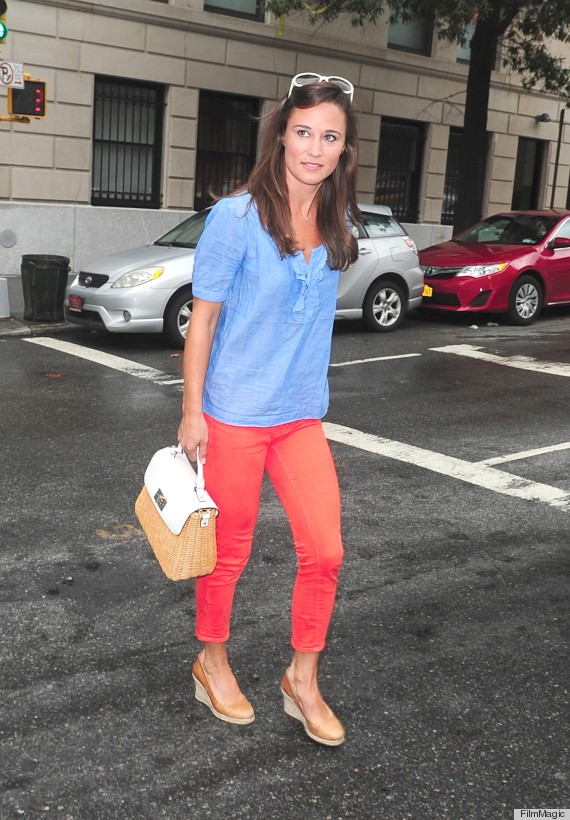 See Pippa Middleton's style evolution!
PHOTO GALLERY
Pippa Middleton's Style