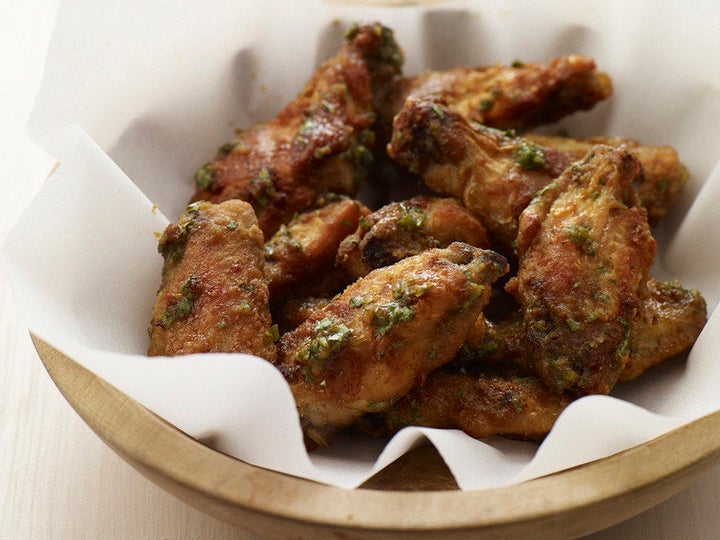 With football season starting up, what more could you want to accompany the game but the best chicken wing recipe around? Well lucky for you, that's exactly what we're bringing you with this Thai Green Curry Hot Wings recipe.
These chicken wings are no ordinary buffalo wings. This recipe makes such addictive -- and spicy! -- wings that you'll be tempted to inhale 'em like El Wingador, the five-time champion of the competitive eating contest known as the Wing Bowl. But please, try to control yourself.
Check out these other chicken wing recipes.
PHOTO GALLERY
Grilled Chicken Wings
BEFORE YOU GO