A week after McDonald's found itself in hot water after posting grammatically-incorrect Hmong billboards in St. Paul, Minn., the company is drawing the ire of British bakers who say the fast food giant mislabeled the country's cherished pasty in a regional visitor guide.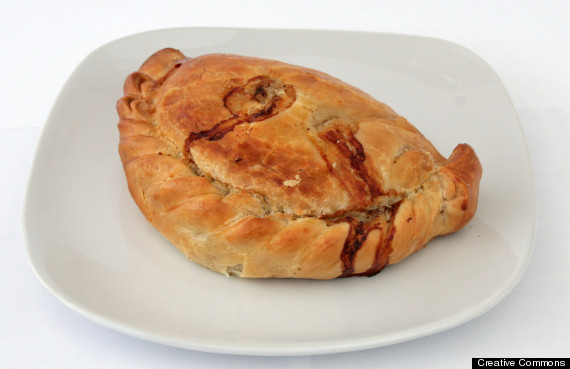 Bakers in Devon and Cornwall take issue with McDonald's description of the dish as a "meat pie" and its spelling as "pastie." Dewdney Pasties director Phil Abbott sounded off his frustration in The Guardian:
I'm sure people will find it very funny to hear a pasty described as a 'meat pie' … A pasty isn't a meat pie. A meat pie is a meat pie. A pasty is wrapped in pastry. A pie has crust. And a pasty contains a lot more than meat.
Abbott continue saying that McDonald's should know better, saying that calling a pastie a meat pie was "like calling a Big Mac a beef sandwich."
The pastie kerfuffle stems from a list of "Useful Words for Visiting London" in McDonald's commemorative London 2012 reporter's notebook. McDonald's has not yet issued a response.
McDonald's was a title sponsor at the 2012 London Olympics and was the subject of intense criticism from doctors and lawmakers, who said a fast food company was not a fitting sponsor for an elite sports competition.
BEFORE YOU GO
PHOTO GALLERY
McDonald's Flagship Olympic Park Restaurant Prepares For Opening