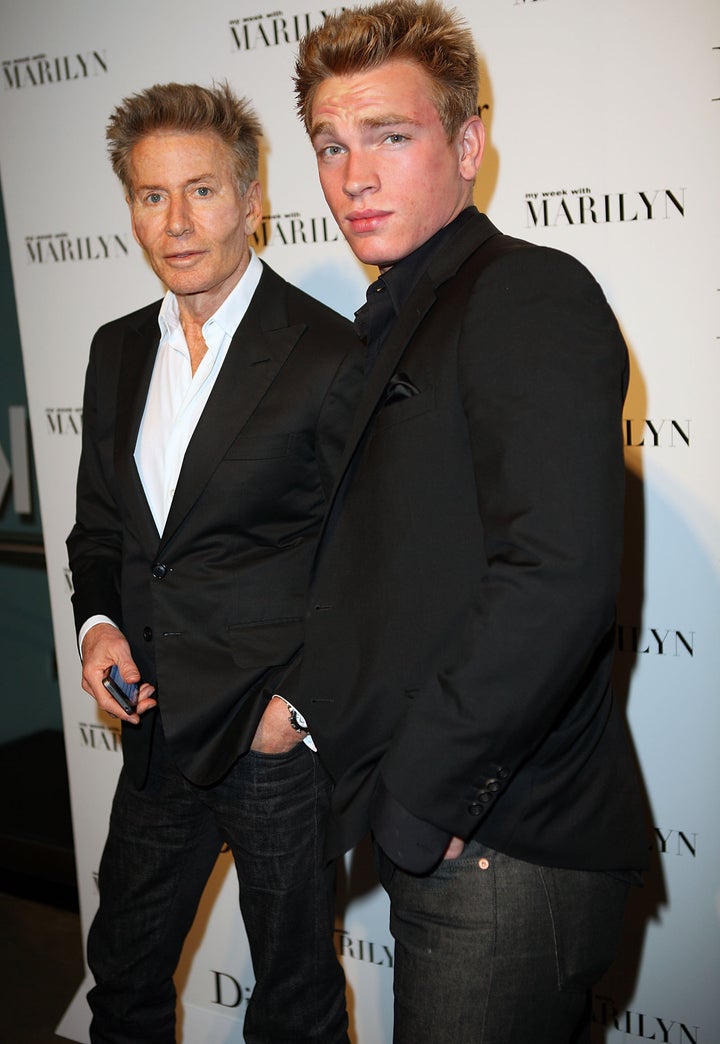 Does Gruber need some time for rest and quiet relaxation (well, after he finishes his tell-all book)? No, he needs a reality show! Duh.
"The show is basically about me being in a relationship with Calvin," Gruber told the New York Post last week of the show that he's set to start filming in January. "It's also me trying to figure out who I am as a process of coming from his lifestyle from New York to LA [where he now lives], at the same time being the straight boy and still [liking] men and women."
Either way, will we be watching? Uh... does Calvin like clean, minimal lines? YES.
See some designer relationships that fared a little better than Nick & Calvin:
PHOTO GALLERY
Designers & Their Long Term Squeezes