Mark Zuckerberg's long-awaited first public interview on stage since Facebook's IPO took place Tuesday afternoon in San Francisco.
But it wasn't something he said that quickly grabbed attention; it was what he wasn't wearing.
Observant Twitter users noted Zuckerberg was not wearing a wedding ring. After the IPO, Zuckerberg married his longtime girlfriend Priscilla Chan in May.
It's certainly possible this is simply Zuckerberg's preference, not to wear a wedding ring, and maybe he doesn't have one at all. Even so, it fueled some conversation.
Digital media entrepreneur Loy Okezie was one of the first to notice: "Why's Zuckerberg not wearing his wedding ring? #TCdisrupt"
Mashable employees also jumped on the lack of a ring. Stephanie Haberman tweeted, "Interesting question from @MurphySamanthaJ - Where is Zuckerberg's wedding ring?"
Journalist and entrepreneur Ben Parr added it was becoming a "distraction."
Zuckerberg moved his hands around a lot while he was speaking, making it clear there was no ring. See for yourself: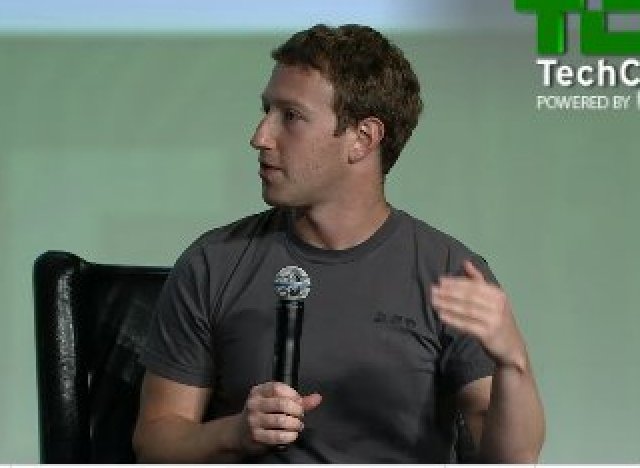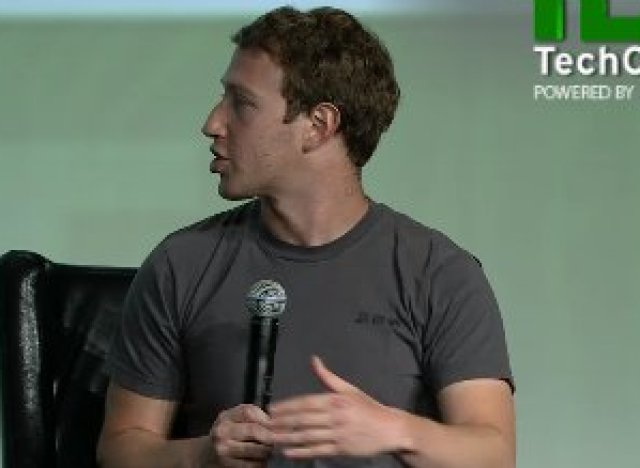 Before anyone jumps to wild speculation, it's worth adding that his relationship status has not changed on Facebook. It still says "Married to Priscilla Chan."
Something else Zuckerberg wasn't wearing? A hoodie.
BEFORE YOU GO