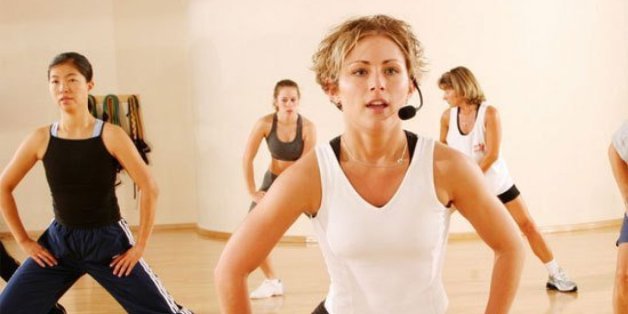 Do you know what the ideal temperature is for optimal sleep? Did you know that a certain type of vegetable can help alleviate a migraine headache? And what about belly fat? Where does that come from? Sometimes you need to check in with the experts to get the inside scoop on these little-known facts, and that's exactly what we've done.
We've put together a slideshow of some of the most surprising facts we've learned from the likes of Dr. Oz, Jillian Michaels, Dr. Nancy Snyderman and other experts who have appeared on Mondays With Marlo.
Take a look and see if there isn't a tip or two in there that you can use to improve your own health and fitness.
PHOTO GALLERY
Top Tips on Health and Fitness
Add Marlo On Facebook:
Follow Marlo on Twitter:
Sign up to receive my email newsletter each week - It will keep you up-to-date on upcoming articles, Mondays with Marlo guests, videos, and more!