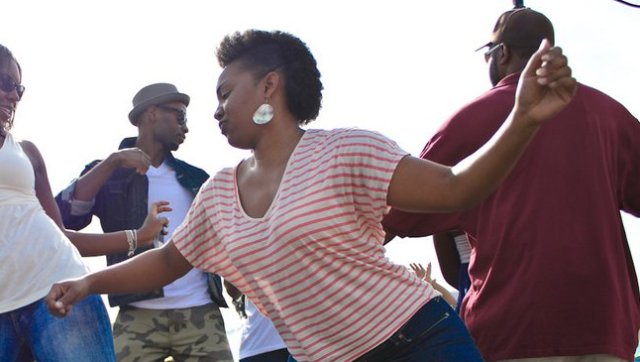 WASHINGTON -- Saturday's H Street Festival may have been summer's last stand. The annual street festival attracted people from across the city and surrounding area for a day of dancing, eating and merriment on the booming Northeast D.C. corridor.
A fashion show, boutique vendors, Baltimore Rock Opera Society, dance classes, carnival games, bands and more attractions, along with ideal weather, made for a packed, happy street festival.
If you weren't able to make it out to H Street this past weekend, you'll have another chance this Saturday at the Barracks Row Fall Festival on Capitol Hill.
Take a look at the colorful and fun H Street fest ...
PHOTO GALLERY
H Street Festival