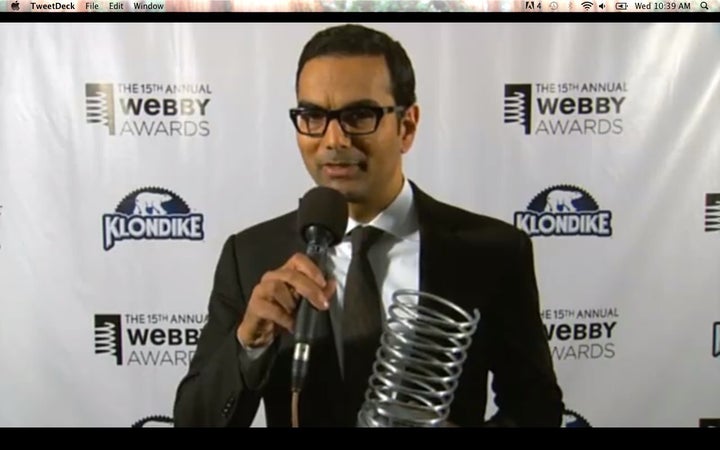 Baba Shetty has been named Newsweek/Daily Beast's new CEO.
The company made the announcement in a statement, obtained by The Huffington Post, on Wednesday. Shetty, currently the chief of strategy and media at the advertising agency Hill Holliday, starts his new role in October.
"We collaborated on our very successful Newsweek Mad Men issue together and forged a terrific creative relationship," editor-in-chief Tina Brown said in a statement. "He is extremely gifted at brand and digital strategy, is a strong leader, and is the perfect partner for the next phase of The Newsweek Daily Beast Company and our expanding live events business."
He will take over from Stephen Colvin, who was president of the Daily Beast and later became CEO when the site merged with Newsweek. Meanwhile, Colvin has joined Lerer Ventures — whose investments have included The Huffington Post — as an executive-in-residence.
BEFORE YOU GO
PHOTO GALLERY
Top 25 Magazines Of 2013