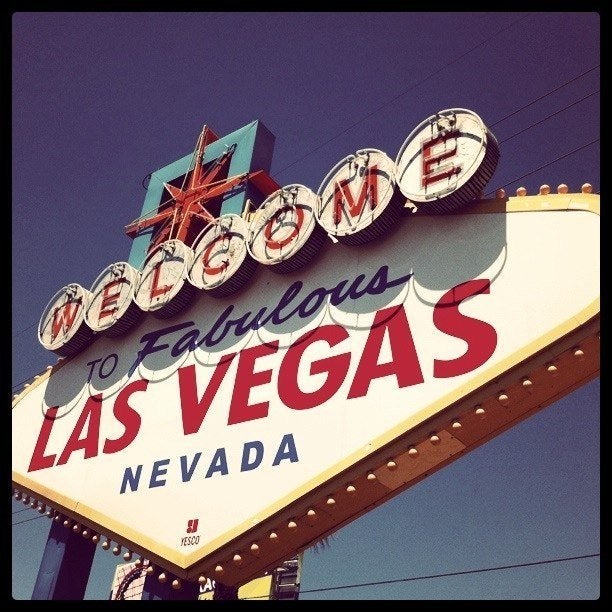 A new poll taken by the extra-marital dating site AshleyMadison.com shows that Las Vegas is the city of a very specific sin. Over half of the 7,680 members of the site, which helps adulterers meet, reported having cheated in a Vegas hotel. Infidelity and imagination don't appear to run hand in hand.
That Las Vegas is full of sleaze shouldn't surprise anyone, but the poll also showed exactly how concentrated the duplicity has become. A very specific set of hotels hosted America's liasons.
"The Las Vegas tourism industry depends on adultery in order to fill all those hotel rooms," said Biderman. "Many Las Vegas businesses make more than half of their profits off affair clientele –- not just rooms, but lavish room service orders tend to accompany most steamy affairs -- so they're more than happy to turn the other cheek when guests check in under an alias with someone who isn't their spouse."
BEFORE YOU GO
PHOTO GALLERY
Vegas Hotels For Cheaters