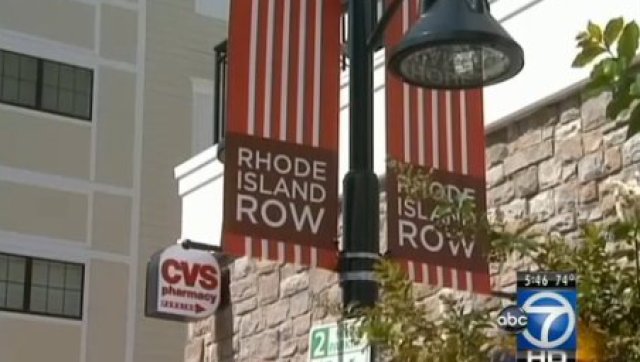 The ticket wasn't issued by the city or police. It was issued by Colonial Parking garage at Rhode Island Row.
Rhode Island Row has brand new apartments, brand new stores, complete with indoor and outdoor parking - for a fee. The signs say it is private property and you can be ticketed, booted, or towed.
But it was issued on a car parked on a public street.
And it's who is issuing the tickets that is raising eyebrows.