Do you recognize this cheery young artist, rocking adorable dimples and a Fair Isle sweater while taking a leisurely donkey ride round the Turkish desert?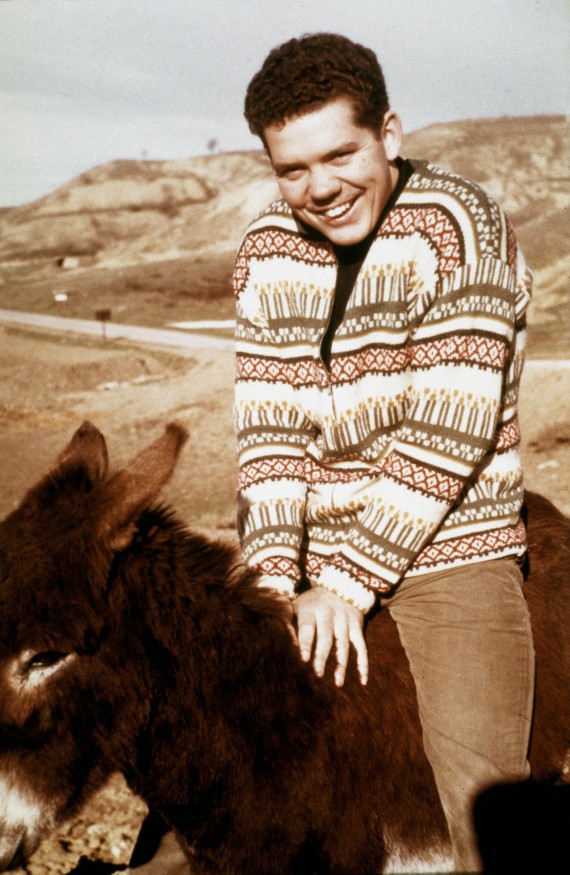 Dale Chihuly, Traveling in Turkey, 1963
It's glassblowing tour de force Dale Chihuly at the ripe age of 22. This photograph was taken four years before Chihuly graduated with a BS in sculpture, five years before he he studied glass in Venice on a Fulbright Fellowship and 13 years before the tragic car accident that would leave Chihuly blinded in one eye. See a more recent picture of Chihuly below.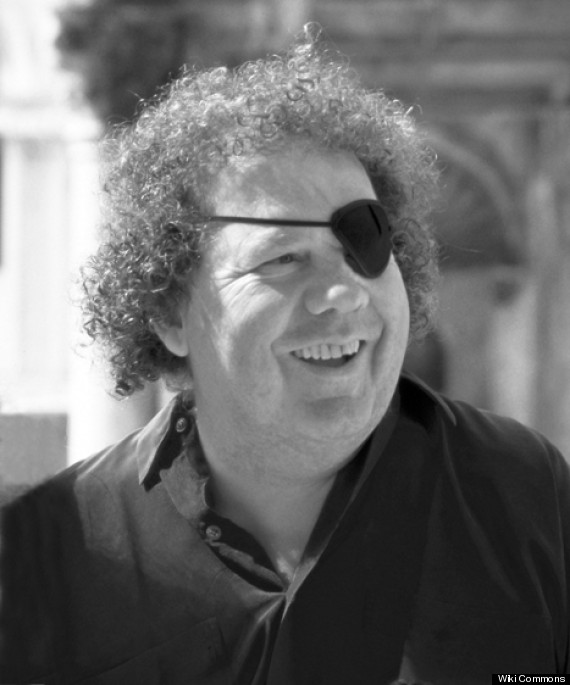 If you are a fan of the professional glassblower, and amateur donkey-rider, be sure to check out his new exhibition when it hits the Virginia Museum of Fine Arts on October 20. See a preview of the exhibition below:
PHOTO GALLERY
Dale Chihuly
BEFORE YOU GO