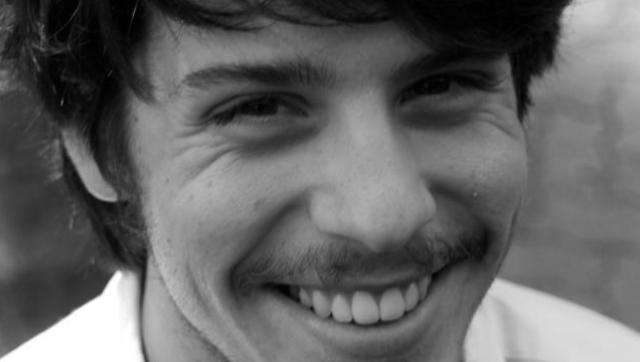 When a human skull and "torso" were found on a Los Angeles hiking trail, the friends and family of David Goeser prayed it was not him.
But tragically, the human remains found on the Pacific Palisades trail over the weekend were confirmed Thursday as those of Goeser. The 22-year-old UCLA honors student died of a self-inflicted gunshot wound, the Los Angeles County coroner's office told KTLA.
Goeser, a senior English major, was last seen by his roommates on July 22 in Westwood, the Los Angeles Times reported. When his family members did not hear from him for over a week, they went to his house and found that he had left his cell phone, credit cards and ID. Soon after, Goeser's car was found by police near the Los Liones Canyon trail on July 25.
And that's where hikers found a skull and the remains of a torso Saturday.
After Goeser went missing two months ago, his family started a "Find David Goeser" Facebook page, which includes videos of the student's friends talking about him and offers bumper stickers that read "Have you seen me?" next to a photo of Goeser.
The young man's parents posted a confirmation Thursday that their son's remains were found on the trail and that he took his own life. "While we grieve this tremendous loss, we are immensely grateful for the love and support of all who helped us in our search," the parents wrote. "We would ask that you continue to respect the family's privacy at this time, and we thank you for your ongoing prayers and support. You have been a true gift."
The posting invites friends to a memorial service on October 6 at 2pm at Calvary Community Church in Westlake Village.