French artist Etienne Meneau was inspired by the grape vines of Bordeaux when he fashioned these amazing wine vessels. But we have to admit, we only see veins in these wine carafes.
These incredible sculptures are made of highly durable borosilicate glass, so you don't need to worry that the weight of wine (or an accidental tap on the way to the sink) will shatter the entire thing. Although they won't do the job of a traditional wine decanter (not enough surface area is exposed to air), these vein wine carafes are undeniably show-stopping and will make any dinner guests jaw (but hopefully not glass) drop.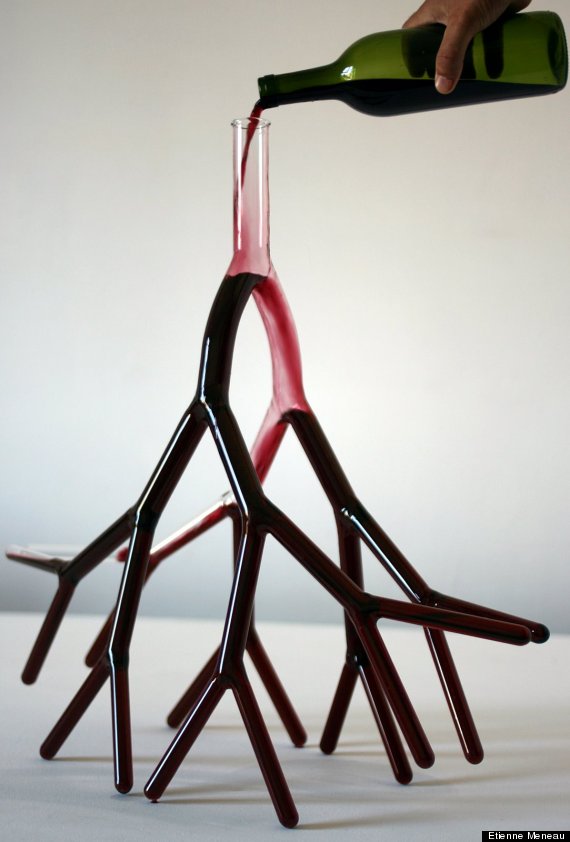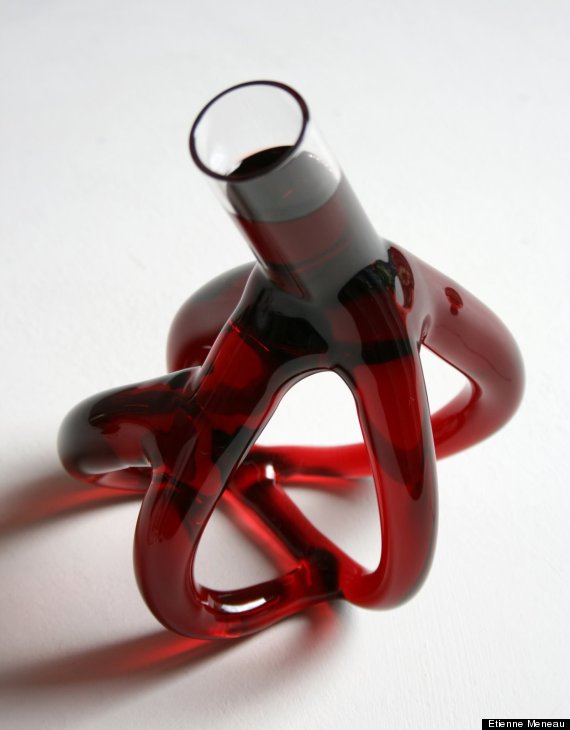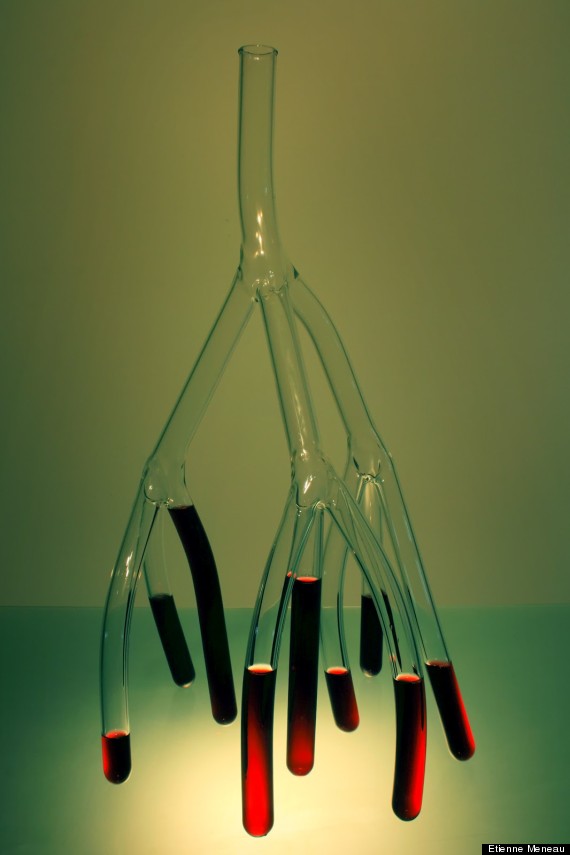 What do you guys think? Vines? Veins? Antlers?
Want to read more from HuffPost Taste? Follow us on Twitter, Facebook, Pinterest and Tumblr.
BEFORE YOU GO
PHOTO GALLERY
Food Sculptures