When being urged to "enter here" for "forbidden pleasures," you're probably not expecting to find a cupcake photo. But Sugar In The Raw's censored photos ad campaign will give you just that.
So, okay, likening a pixelated shot of a chocolate cake to a celebrity up-skirt shot is a little skeevy. But with the way the internet as a whole regards the food porn phenomenon, we can't say it's really a stretch. At this point, aren't cupcakes on the internet nearly as ubiquitous as boobs on the internet? The campaign is centered around a Facebook app that lets users upload their own food porn, and then pixelate to their desired intensity. Which... is absolutely not a function real porn would ever care about.
A few of our favorites: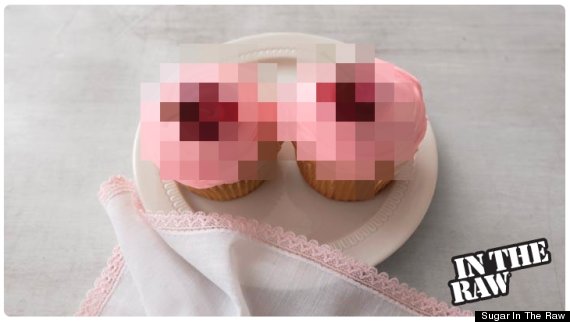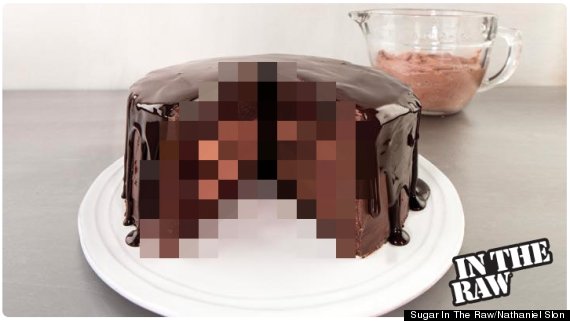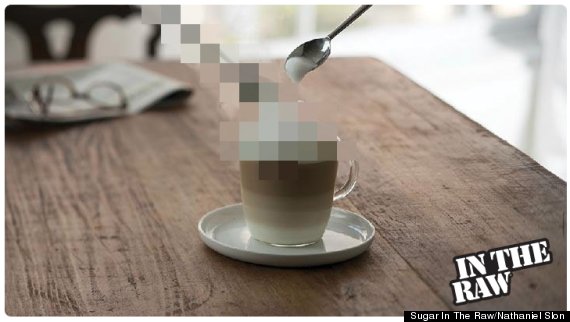 What do you think?
BEFORE YOU GO