We always have our sartorial eye tuned to the D.C. style of politicos both male AND female. Paul Ryan's baggy suits? Hillary Clinton's statement jewelry? On it, and on it.
When she's not taking on the payroll tax cut, Nancy Pelosi, the House Minority Leader (D-Calif.), has been slowly changing up her beauty look. So when we spotted these photos of a news conference she attended on Tuesday, we honed in on both her chic all-red outfit -- down to the shoes! -- and her seemingly freshly-feathered 'do.
Pelosi, who's been known to adopt some super cool style trends, had her hair cut shorter than her trademark bob for a few months now, but she's gradually been cutting it closer and closer to pixie cut territory. This is the first time we've seen it look so close to the super-trendy short crop that everyone's been getting lately.
So, we'll just throw this extremely important question out there... has Nancy Pelosi pulled a Miley?
Scroll down for more photos.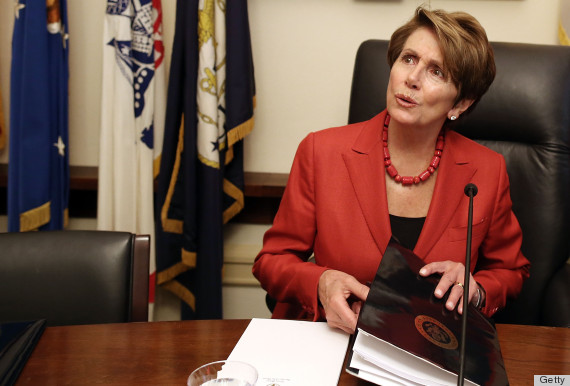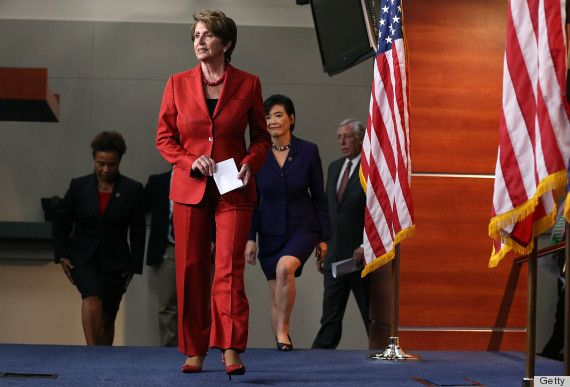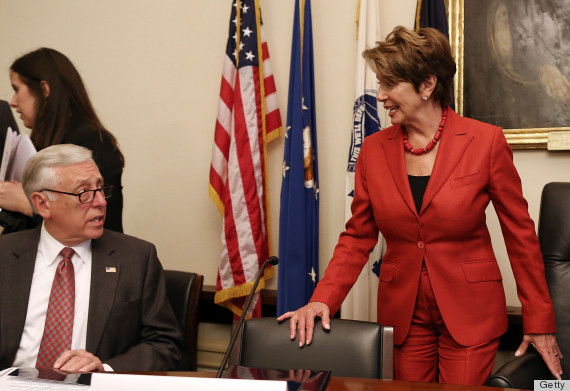 Want more? Be sure to check out HuffPost Style on Twitter, Facebook, Tumblr and Pinterest.
BEFORE YOU GO