His big sisters, Violet and Seraphina, are two of the cutest kids in Hollywood, and Samuel Garner Affleck is living up to the family name.
In these new photos, taken on October 3, Samuel is seen out and about with his famous mommy, Jennifer Garner, looking as adorable as ever. The 9-month-old, who definitely takes after Garner in the looks department, stopped by the Brentwood Country Mart with his sister Seraphina, 3, who helped pick up some breakfast to-go from Farmshop cafe.
And although 40-year-old Garner says she's done having kids, her husband Ben Affleck, also 40, is ready for more.
"My husband is kind of a wonder sperm kind of guy," Garner shared with Ellen DeGeneres. "You just have a look at him, you can see why ..."
As for what kind of "guy" her son is going to be, Garner revealed that Samuel is "really, really, really sweet" and absolutely adores her.
"He thinks I'm super funny," she said. "What more do you want?"
Check out some pictures of Samuel and his mom below: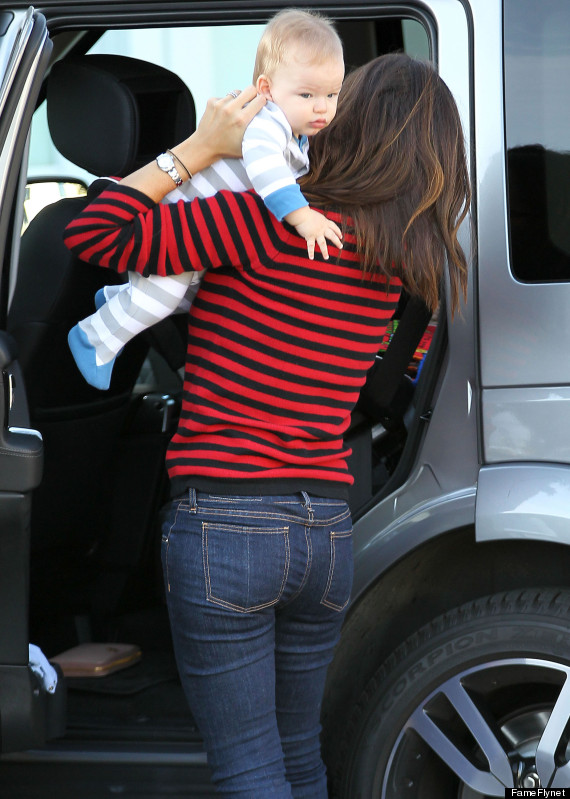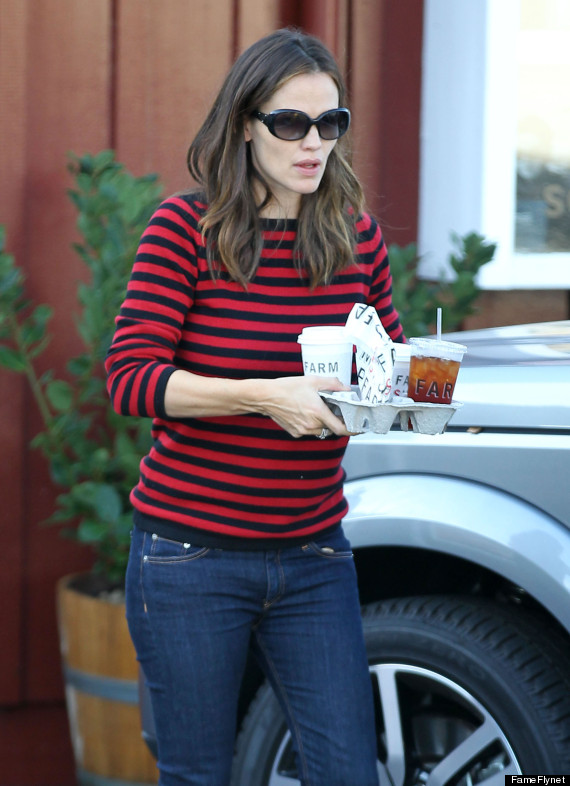 BEFORE YOU GO
PHOTO GALLERY
Celebrity Babies 2014