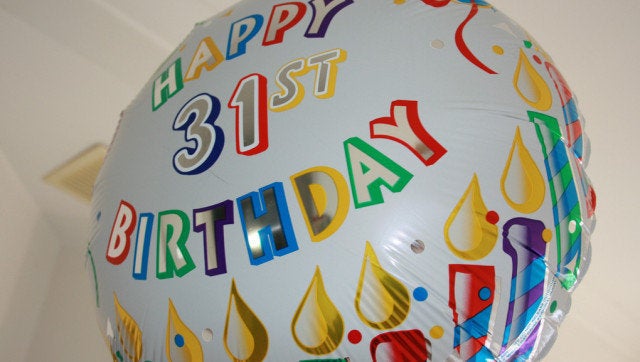 While fake cobwebs make great Halloween decorations, there's nothing scarier than having real ones lurking in the corners of your home. Unfortunately most of the time we can hardly see them, let alone remove them completely. Luckily, Howcast found a great way to clean cobwebs.
Simply run a helium balloon along ceilings and walls to catch any spider webs that may be lingering.
This is an easy way to get rid of the creepy dust-collectors without straining yourself. Plus, it allows your birthday balloons to function as something other than a reminder of how old you are.
BEFORE YOU GO