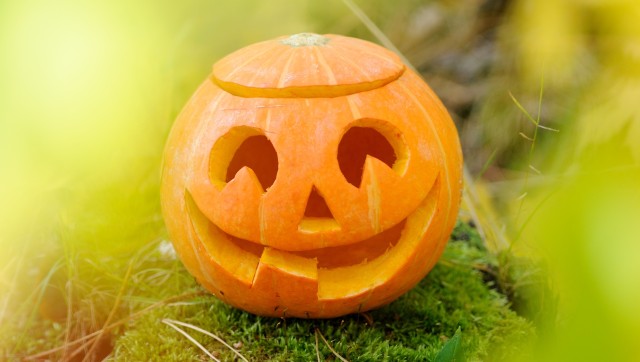 Can Highwood carve more than 30,919 pumpkins this year? Town officials in this North Shore suburb aim to surpass the world record set last year, when Highwood residents bested the previous 30,128 carved-pumpkin record set by Boston in 2006.
As the
Chicago Tribune
reports
:
John Kindseth, an assistant to the city manager, said the city of 5,000 people is aiming to light 32,000 this year. They're hoping to keep at bay Keene, N.H., which first set the record in 1996 and is aiming to unseat Highwood with its own carving carnival.

Armed with power drills and ice cream scoops, volunteers will gut and carve pumpkins as part of the town's three-day pumpkin festival, an event that attracted tens of thousands last year.

The jack-o'-lanterns will be lit around City Hall on the evening of Oct. 20, the festival's culmination.
Last year, the pumplin carving crew in Highwood used an assembly-line technique and a not-so-secret tool: an ice cream scoop.
For complete details on the Highwood's pumpkin-carving festivities, including its 5K Pumpkin Run and music performances, click here.
BEFORE YOU GO