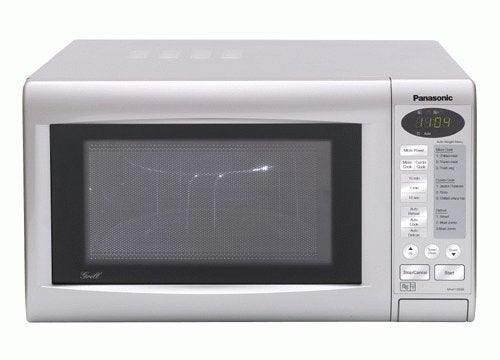 In late September, Jamie Blake was staying at John Room House, a housing accommodation in Thetford, England for homeless and at-risk adults, according to the Daily Mail. While there, the 19-year-old befriended a stray cat, which he named "Buddy."
Blake, who has mental health issues, was keeping Buddy in his room, feeding the cat cheese and tuna. Blake told officials that the cat began talking, telling him that his mother's ex-partner, who is deceased, was injecting her with heroin.
Blake claimed he argued with the cat before putting it into the microwave for three minutes, killing it.
Defense attorney Kieran Dunphy called Blake "a young man who was not in the right frame of mind in committing this offense."
Blake will be sentenced on October 30, after psychiatric reports have been prepared. In the meantime, he has been sentenced to four weeks in jail after a suspended sentence was reactivated, and an additional four weeks for an unrelated theft offense.

BEFORE YOU GO
PHOTO GALLERY
Beastly Accusations