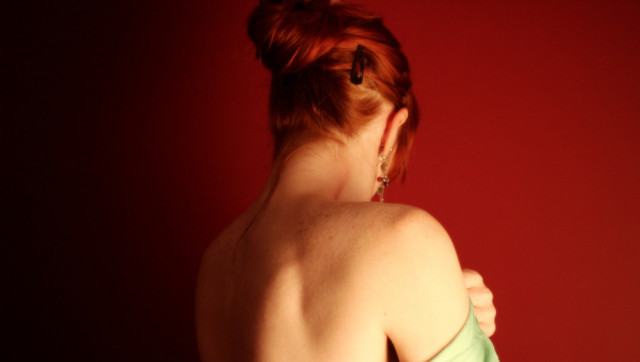 Across the state fewer beauty school students are successfully completing their programs, leaving many with mountains of debt and few options.
Only 351 of the 800 students registered in 2005 at a West Virginia beauty school ever went on to obtain a license to practice, according to data from the state Board of Barbers and Cosmetologists.
That's a 44 percent completion rate.
Read more on www.dailymail.com