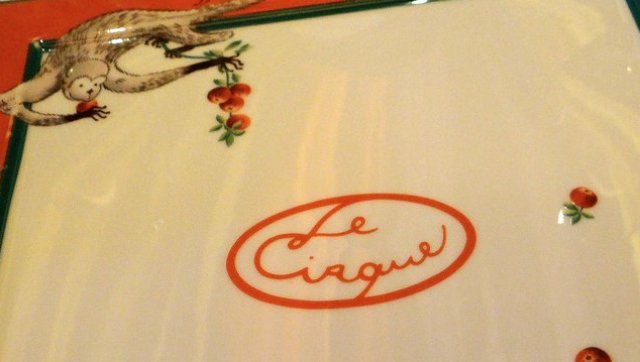 It's as simple as supply and demand: when more people want to eat, charge more.
That's the logic driving restaurants such as New York's Le Cirque to consider charging customers more to dine during peak hours, CBS 2 News reported. In the restaurant business, time is money and if people are willing to spend more to get a table, why not let them?
"People were slipping the $20 or $100 bill in the hand of the maître d'," Carlo Mantica, CEO of the Maccione Group, which operates Le Cirque, told CBS 2 News.
Airlines and hotels already employ this strategy, charging higher fees during the holidays and other peak travel times. Now, "restaurants are catching up," Sheryl E. Kimes, an operations management professor at Cornell's School of Hotel Administration, told the New York Times.
Although paying more for a meal at certain times is foreign to most, discount programs like Savored and Leloca have already capitalized on the reverse -- giving diners a discount during off-peak times to bring them in the door and fill tables. Savored also gives restaurants the option to charge more during busy hours, but few ever do, according to the New York Times.
It goes without saying that the idea of charging more is risky -- especially during weak economic times. A recent survey showed that two in five Americans are dining out less frequently than they were six months ago.
But it seems that New York tourism has rebounded strongly from the recession. According to a report cited by the New York Times, the city's restaurants and hotels have seen steady job growth. The report projected that by the middle of the next decade, more people in New York City will be employed by restaurants and hotels than on Wall Street.
BEFORE YOU GO
PHOTO GALLERY
15 Ways To Save On Eating Out