"The Mortified Sessions" is back and letting its celebrity guests reveal their own dirt. "Community" star Gillian Jacobs stopped by "The Mortified Sessions" (Monday, October 15 at 10 p.m. ET on Sundance Channel) and revealed her first kiss story.
"No one in my school liked me," Jacobs said in the exclusive video above. Could it be because at a young age she was a female rights advocate? Maybe, but Jacobs is also quick to point out her attire. "I was not really wowing them, and I was dressed as my mother, so I was wearing sweater sets and khakis. I mean, there was so many things going against me."
However, she did get that elusive first kiss. Jacobs began dating a very conservative boy she met in a play. "His family thought I was the whore of Babylon," she says. But how'd she land the kiss from a boy who claimed his first kiss would be after the minister says "You may now kiss the bride?" Watch the video above to find out. Check out the photos below for more little Gillian Jacobs.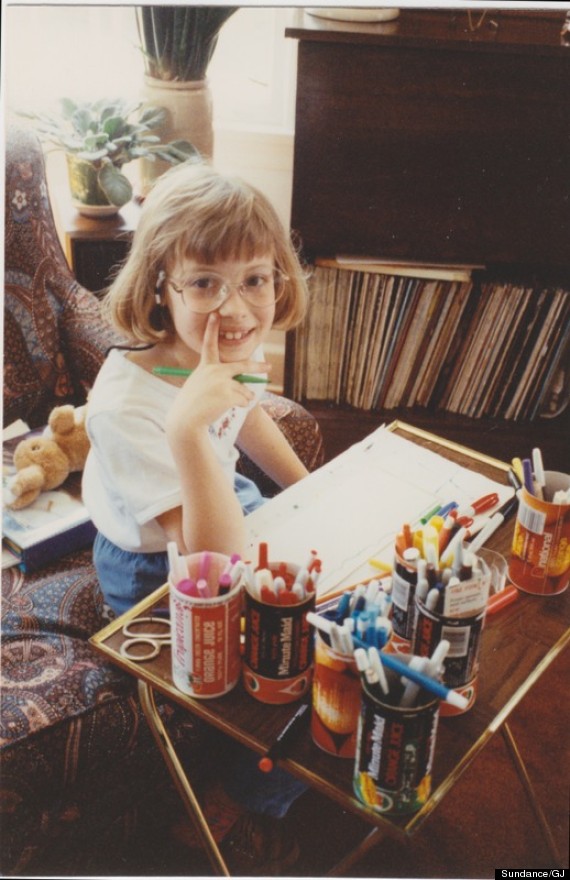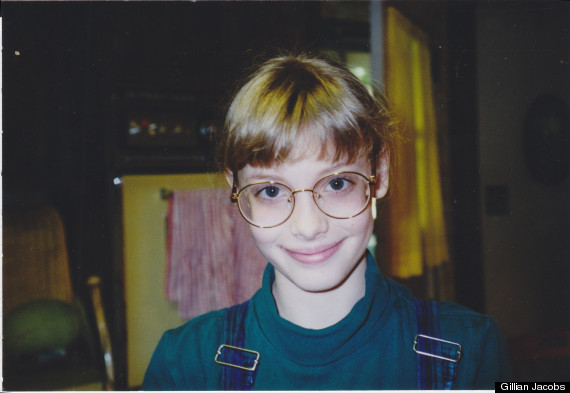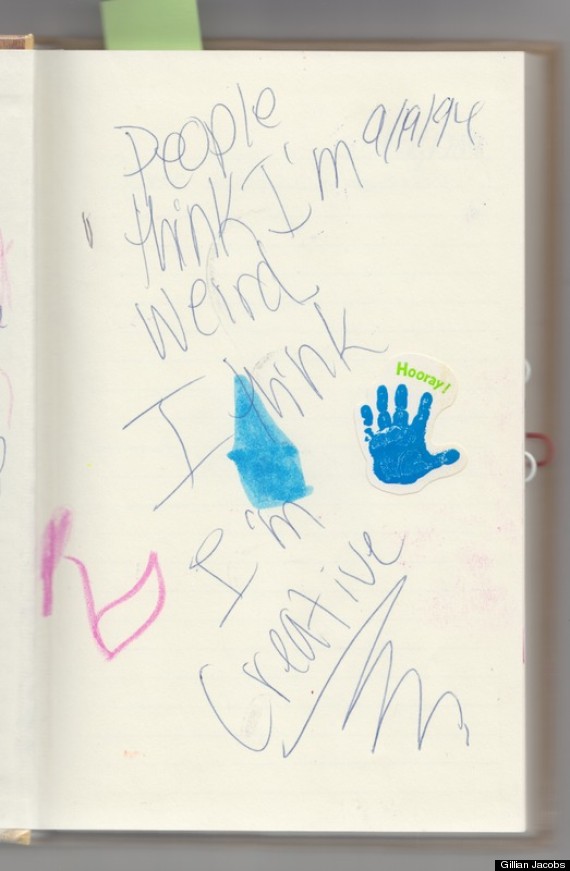 "The Mortified Sessions" airs Monday, October 15 at 10 p.m. ET.

PHOTO GALLERY
'Community' Season 4
BEFORE YOU GO