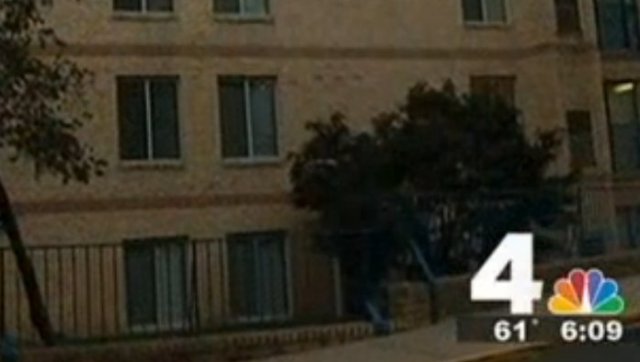 WASHINGTON -- A four-year-old child is in serious condition after falling out of a nine-story window at an apartment building in Silver Spring, Md., Thursday afternoon.
The circumstances are not clear as to what led to the nearly 80-foot fall. The child hit a tree on the way down and was later discovered crying in a bush by woman walking by.
WRC-TV/NBC4 reports that the child suffered head injuries and a broken femur and was taken to Children's Hospital. The television station reports that family members were inside the apartment when the child fell.
The Gazette reports that Montgomery County police arrived with medical personnel to investigate the incident. "We're just there to check the circumstances of the scene, to find out if there was anything nefarious or if foul play was involved at all," police spokesman Lt. Paul Starks told the Gazette. "We're bound to check it out fully."
BEFORE YOU GO