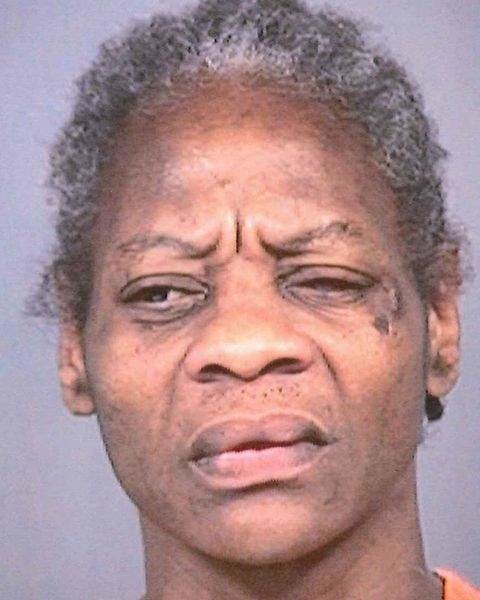 Jacqueline Burse, 53, was arrested on preliminary charges of neglect of dependent and resisting arrest after police found the grandmother naked and caring for her grandchild in a motel room in Indiana.
On Tuesday, police responded to a call about a toddler possibly in the care of an intoxicated adult, according to RTV 6 The Indy Channel.
According to police, Burse yelled obscenities at officers, ignored several orders to get dressed and fought back when she was being handcuffed. Burse allegedly also offered sexual favors, asking the officers "Do you want some of me?" while moving her legs, The Indianapolis Star.
Burse was arrested on charges of child neglect and resisting law enforcement, according to RTV 6. Child Protective Services was called to the scene to take custody of the young girl. Burse has had prior run-ins with the law, including arrests for public intoxication, assault, prostitution and drugs, the Indianapolis Star reports. She also served five months for intimidation charges.
In August, Mary Kimbrough, a grandmother from Long Island, N.Y., was arrested for driving while intoxicated with two children, ages 9 and 11, in the car, WABC reports. She was charged with endangering the welfare of a child, aggravated DWI with a passenger 15 years old or younger (Leandra's Law) and one count of DUI.
BEFORE YOU GO