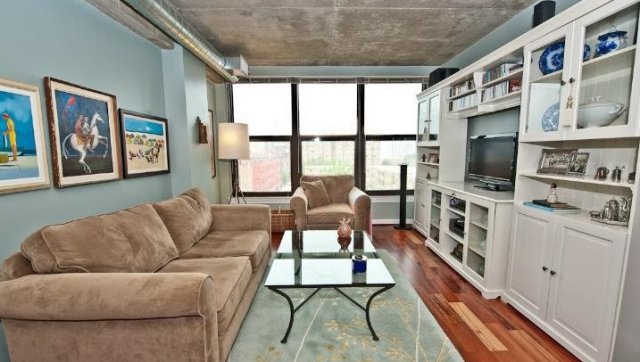 WASHINGTON -- Do you like the idea of D.C.'s new micro-condos?
D.C. Mud reported this week that The Wharf -- the $2 billion development planned for D.C.'s Southwest Waterfront -- will include luxury units measuring 330-380 square feet.
The Wharf's units may be on the market by 2016. You don't have to wait until then to start living small. This week's real estate slideshow features itty bitty, but still very pretty, condos and houses.
We've got a wide variety of locations, styles and prices in here -- all are smaller than 1,000 square feet. Many are less than half of that. They include a 383-square-foot studio in Rosslyn listed for $157,990, a 423-square-foot one-bedroom unit on U Street priced at $300,000.
But you don't need to live in the city to have a small place -- there's also a 723 square foot cabin on 1.72 acres in Harpers Ferry for just under $60,000.
For these prices, maybe pick up two?
PHOTO GALLERY
Small Spaces For Sale