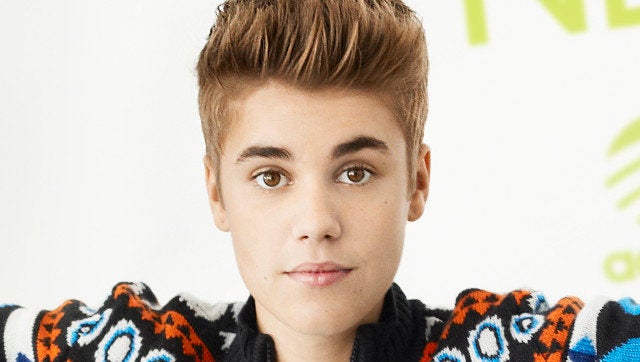 NEO Label is one of Adidas' more style-driven brands, offering an "ideal mix of sporty and casual with an eye for fashion and a focus on fun." Bieber has signed a two-year partnering with the youthful clothing line, agreeing to make public appearances, pose for ad campaigns and promote NEO Label through "his vast social media reach" (i.e. if you follow Biebs on Twitter or Instagram, look out for sneaker pics).
To make it even more exciting for the young'uns, Adidas NEO Label is launching a contest where teens can search for a hidden code hidden somewhere in, well, the Internet for the chance to win a pair of customized NEO gold sneakers. We can already hear the girls frantically screaming...
But try as we might to poke fun at yet another Bieber enterprise (and the fact that Adidas is seriously stretching the definition of "style icon" here), we've got to admit: we like this. Bieber is young, stylish and loves a good pair of sneakers, particularly Adidas (he got his own personal shopping spree from the athletic brand just this week). So an Adidas collaboration makes a lot of sense.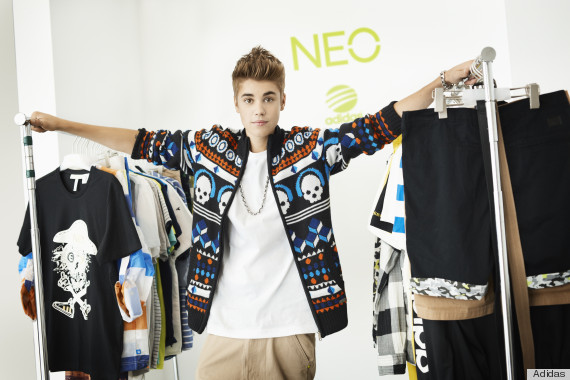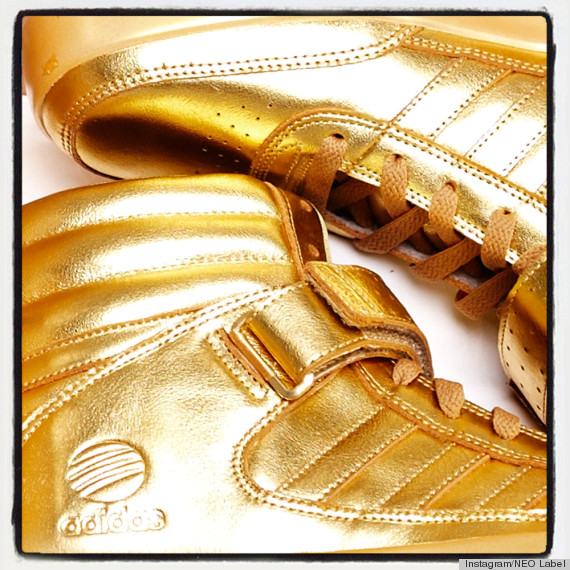 Our little crooner's all grown up:
PHOTO GALLERY
Justin Bieber Style Evolution