And we thought "Parenthood" was a family show!
Although it certainly doesn't need it, the NBC show will no doubt get a boost in ratings as "The Perks of Being a Wallflower" star Mae Whitman and Matt Lauria's on-screen romance begins to heat up. The obvious sexual tension between the two characters comes to a head in these on-set photos of the pair making out on a Los Angeles beach.
Whitman is stripped down to a skirt and her bra while Lauria emerges from the water wearing only his underwear. From the looks of these photos, parenthood doesn't seem too far off for these two.
Check out Whitman and Lauria's steamy on-set photos below: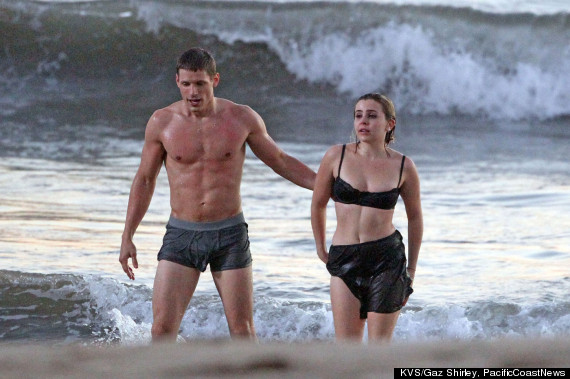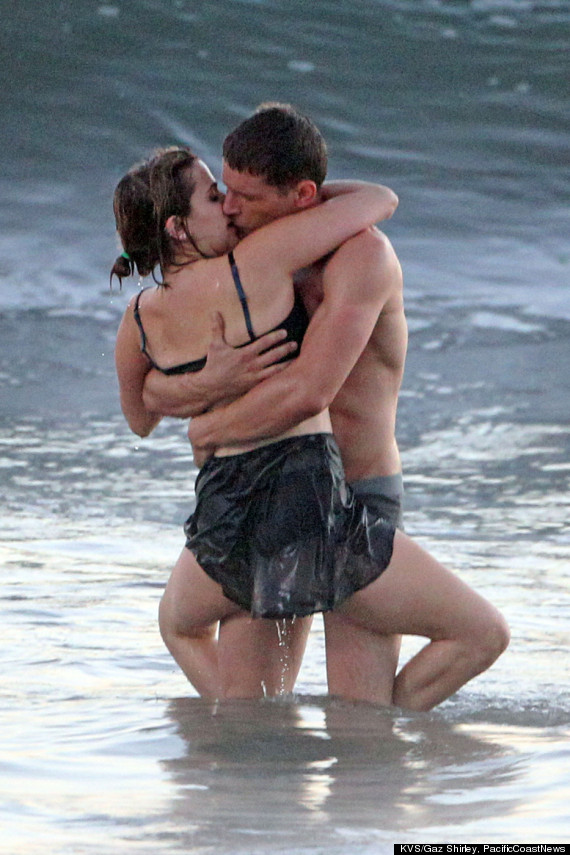 BEFORE YOU GO