The following photo was provided to us by our friends at Snakkle.com.
Today, it's clear Zac Efron is all grown up. The erstwhile Disney star has taken on grittier roles, demonstrated his bra-unhooking prowess and proved his sexual preparedness (hey, you never know when the premiere of a Dr. Seuss movie will call for a prophylactic.)
But before the "High School Musical" star rose to fame as a teenage basketball player with a penchant for choreographed dance routines (and before he appeared on MTV's ultra-icky dating show "Room Raiders"), he was a sweet-looking 7th grader with an adorable gap-toothed smile.
In honor of Efron's 25th birthday Thursday, we present this middle school yearbook photo, courtesy of Snakkle.com.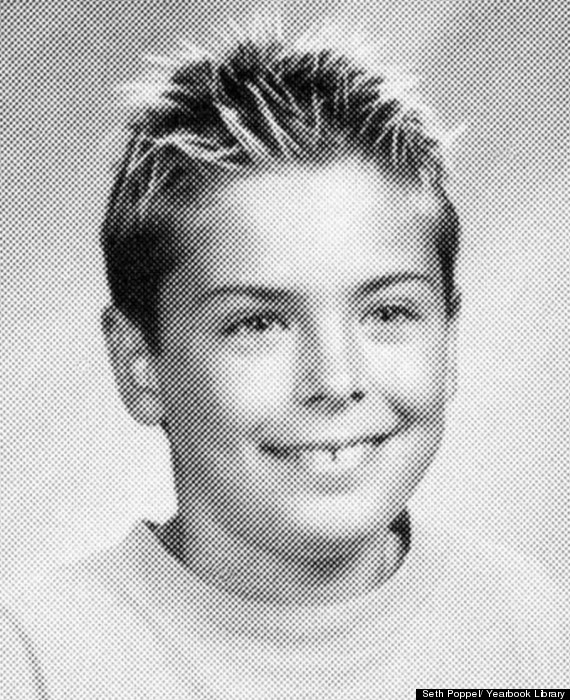 Head over to Snakkle now to see thousands of photos of stars, before the fame!
BEFORE YOU GO