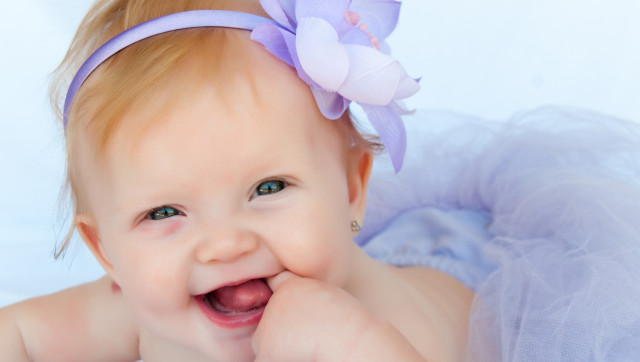 Written by Linda Rosenkrantz for Nameberry
Coincidentally or not, many dancers have names that aptly project an image of lightness and grace. And this cuts across several disciplines of dance, from toe to tap, and across generations as well. As with all artistic children, we have to wonder how much influence the parents who chose their creative baby names had on their offspring's vocations. Is it serendipitous that ballerina Allegra Kent was given a name that projects such a quintessentially dancer-like image? But hold on -- before we jump to conclusions, you'll see that half of the dancers shown chose their own terpsichorean names.
Here are Nameberry's picks for best dancers' names.
BEFORE YOU GO
PHOTO GALLERY
The Best Dancers' Names From Allegra To Merce