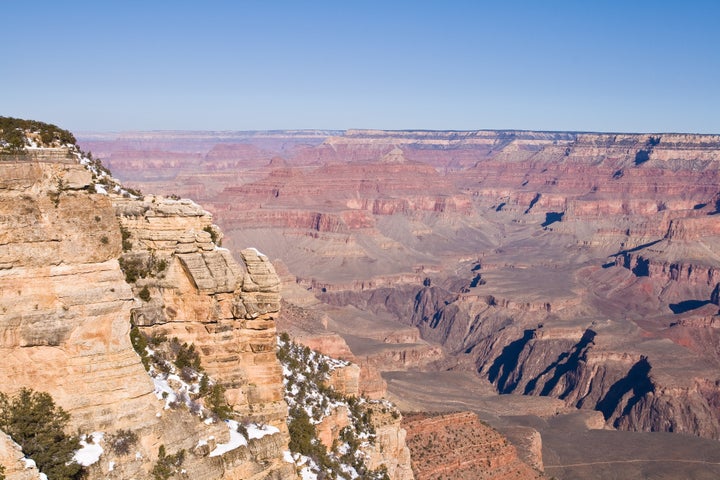 While much airtime is being devoted to the Bush-era tax cuts that are about to expire, the reality is that some critical credits went belly up at the end of last year.
Homeowners could get hit especially hard on their 2012 tax returns, losing both the ability to write off mortgage insurance premiums and energy-efficiency improvements to their homes, tax experts said. Teachers can't write off school supplies purchased out of pocket for this year. Congress could restore the credits with action before the end of the year.
Paychecks in 2013 will be smaller right out of the gate when the payroll tax cut ends at the end of this year. And a final kick in the pants could come from a new schedule change: Early filers, who tend to get about $1,000 more than the average taxpayer, will have to wait longer to get their refunds. The earliest filing date has moved back to Jan. 22, from Jan. 17 last year.
Here are 10 ways you'll feel tax bill sticker shock starting Jan. 1, unless Congress makes changes:
PHOTO GALLERY
10 Ways You'll Feel Tax Bill Sticker Shock
BEFORE YOU GO