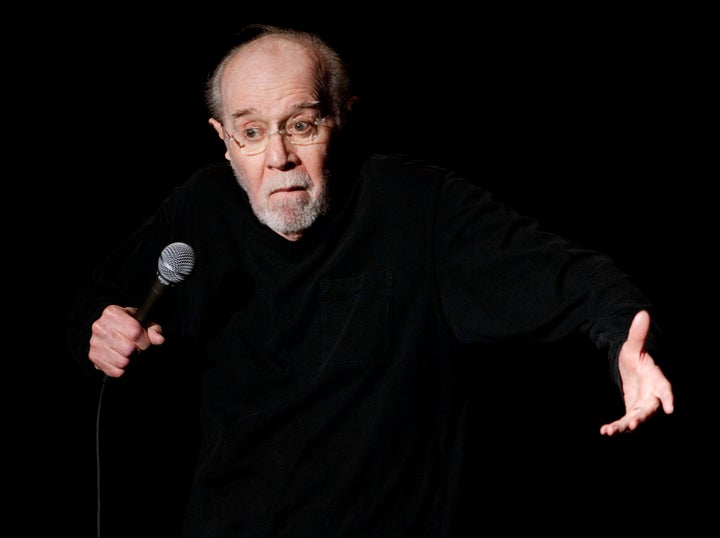 Following a yearlong debate, Community Board 9 in Morningside Heights has finally approved renaming a part of a street on West 121st Street George Carlin Way , where the celebrated comedian lived for most of his childhood.
The new George Carlin Way is not exactly where the legendary comedian grew up, but is in fact the block directly east.
Why? West 121st is also home to Corpus Christi Church where Carlin attended school.
Carlin, who died in 2008, was a staunch atheist who often poked fun at the church with anti-religion humor. Yet even with push back from the local church, the measure was passed with a 25-4 vote on Thursday.
Kevin Bartini, a warm up comedian for "The Daily Show' and leader of the renaming effort, told The Columbia Spectator, "It's a huge relief that it went through. I had measured optimism, but then once I gave my address and saw some smiling faces, I felt more optimistic."
BEFORE YOU GO