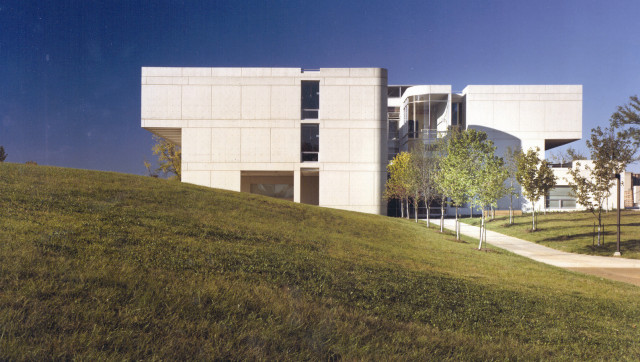 The University of Tennessee community is apprehensive after a female student was sexually assaulted at knifepoint Friday morning.
The student, 20, was walking home near campus when she was accosted by a man. He brandished a knife at her, asked for her belongings and sexually assaulted her, WBIR.com reports. Three other men also approached the woman but the suspects fled when they saw a light at a neighboring apartment, according to the news outlet. They did not manage to leave with any of the women's belongings. Police have not arrested anyone in connection with the crime.
In March, a University of Tennessee student was sexually assaulted near campus by an unknown assailant wearing a white polka-dot polo shirt.
"Sometimes you get caught up and you think it's safe to walk home, but with an incident like this it really makes you think about always walking home with a friend," UT student Grace Simpson told 6 News on Friday.
While off-campus sexual assaults of college students are more common than those occurring on-campus, sexual assaults by unknown assailants are relatively rare. A study examining sexual assaults of college women by the National Institute of Justice found "for both completed and attempted rapes, about 9 in 10 offenders were known to the victim."