Green is the color of envy, and from the looks of it, two sexy stars had a lot to side-eye each other about after they both stepped out in the same emerald-colored frock.
Tamara Ecclestone, a 28-year-old British socialite and model, and America's favorite (well, what's her job exactly?) Kim Kardashian both poured their figures into an emerald velvet Gucci fall 2012 dress recently: Ecclestone in the full-length version at Tuesday night's "Skyfall" premiere, and Kardashian in a hemmed edition back in September.
Two sexy ladies, one very slinky dress... who wore it better?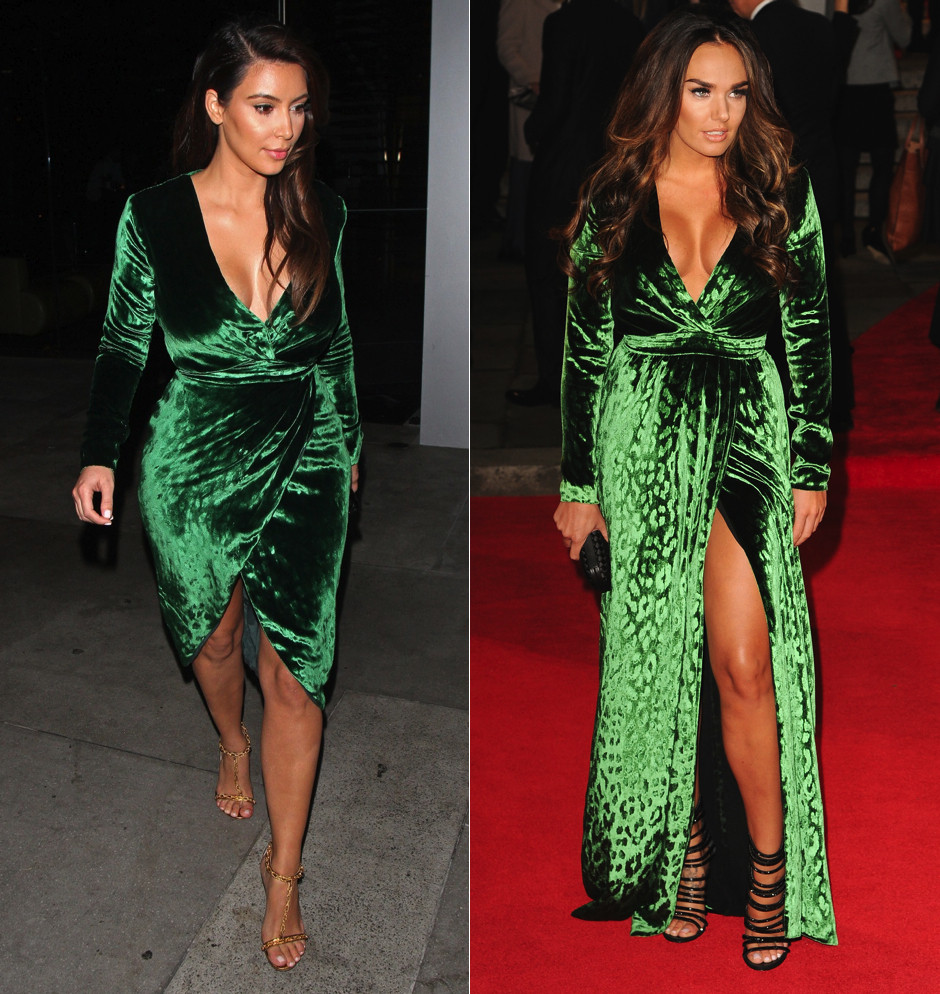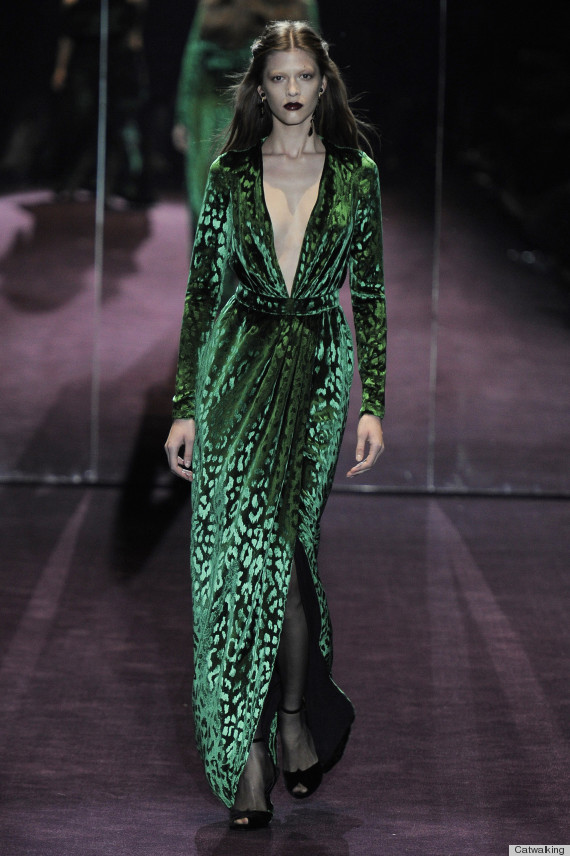 Who wore these looks better?
PHOTO GALLERY
Who Wore It Better?