Psy may already be in the Guinness Book of World Records, but the South Korean singer recently joined an arguably more illustrious group when he conducted his first Reddit Q&A last week.
We learned many things from the hour-long chat: Psy writes his own music, he's contemplating a Taylor Swift Halloween costume, and contrary to popular belief, his monster hit Gangnam Style is not meant as a social critique. In the process of transmitting these and other details, some truly incredible new aphorisms were born.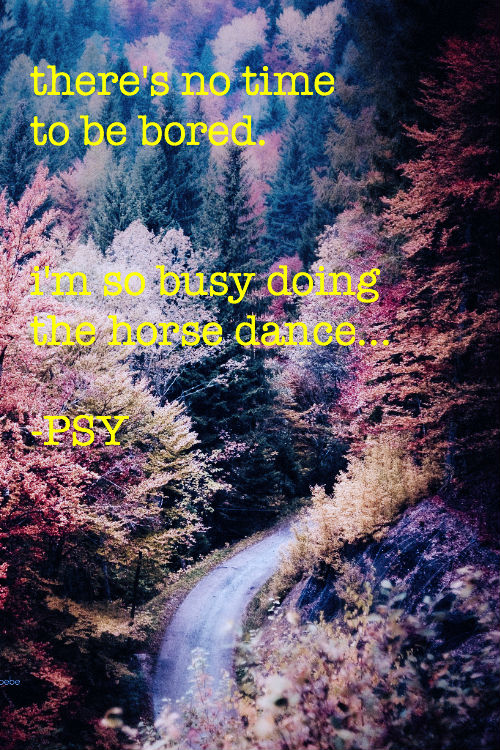 From Imgur via Reddit user elvesandems

We've picked our favorite such Psy bon mots from Friday's "IAmA" session and set them to images starring the Korean superstar. Scroll through the slideshow below for Psy's take on toilet paper etiquette, Carly Rae Jepsen, and thoughts on meeting with the UN Secretary General.
For more great quotes from the Reddit chat, check out the slideshow below, or head to Reddit for the full haul.
PHOTO GALLERY
Highlights From Psy's Reddit Chat
BEFORE YOU GO