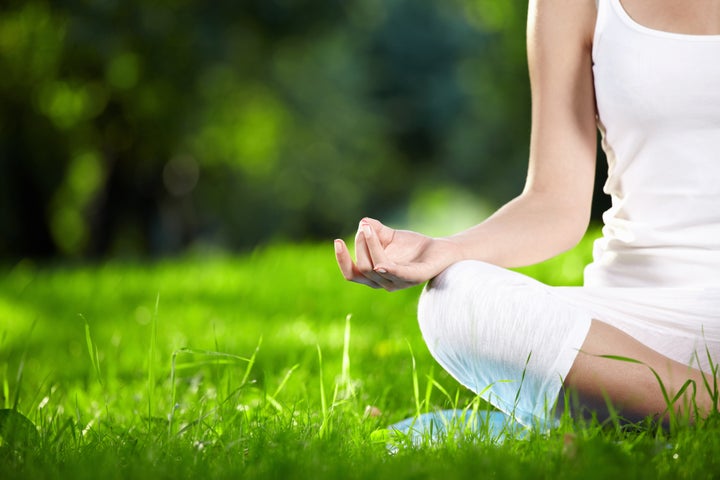 Don't let anyone tell you differently: Divorce can be one of the most stressful times in a person's life.
So how can you get a hold of post-divorce stress before it starts to get you down? For guidance, we asked our followers on Facebook and Twitter to share with us the ways they coped with stress during their own divorces. From Muay Thai kickboxing, to sulking to a country song, click through the slideshow below for 34 ways our readers relieved stress, then add your tips in the comments.
PHOTO GALLERY
How Did You De-Stress During Divorce?
BEFORE YOU GO