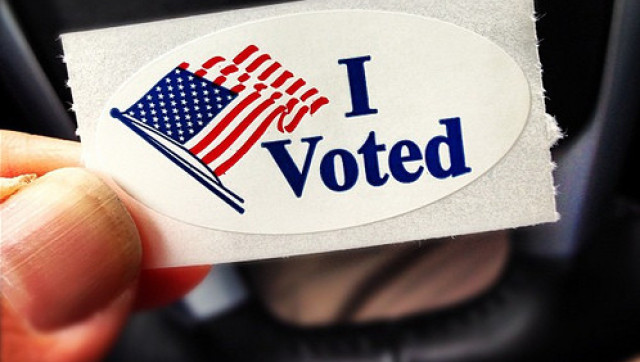 Did you vote for the first time today? Or was it the first time you voted in a presidential election? Getting that "I voted sticker feels great, right? We want to see your youth vote in action.
Spread the great spirit of democracy and good feelings with The Huffington Post. Tell us about your experience voting and defend your vote.
Submit a photo by dropping it in the box below. Be sure to caption your photo, letting us know where it was taken and what you're doing to pitch in.
Not near a computer? Use Twitter or Instagram to share your images, just tag the photo #firsttimevoter.
Take a look at some of the images below.