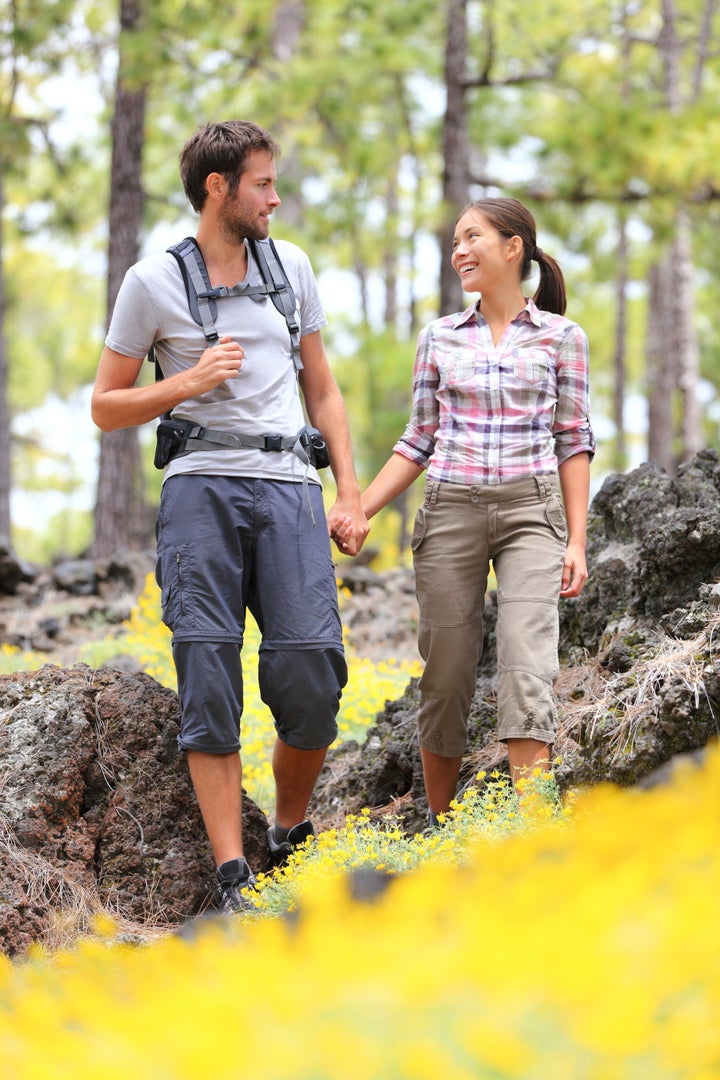 "So, how'd you two meet?" All engaged couples inevitably face this question. Sometimes it's love at first sight, sometimes not so much, but either way, it often makes for a great story.
On Wednesday, Twitter users shared the magical moments when they first met their special someones using the trending hashtag #FirstTimeIMet.
The results, naturally, are quite smile-inducing, so we collected 20 of our favorites below. Click through and then let us know how you met your significant other in the comments!