"I'm good at using my face as a canvas," Cindy Sherman once told the Guardian, in perhaps what was the understatement of the century, as far as the world of art is concerned.
The artist is best known for her wildly creative photographs in which she seamlessly transforms into a range of personas for the camera. In these photos, she displays traces of herself in the act of being someone else, creating multiple layers of meaning behind a single image. Sherman steals, borrows, and loans identities at a rapid pace, and it's up to us to keep up with her.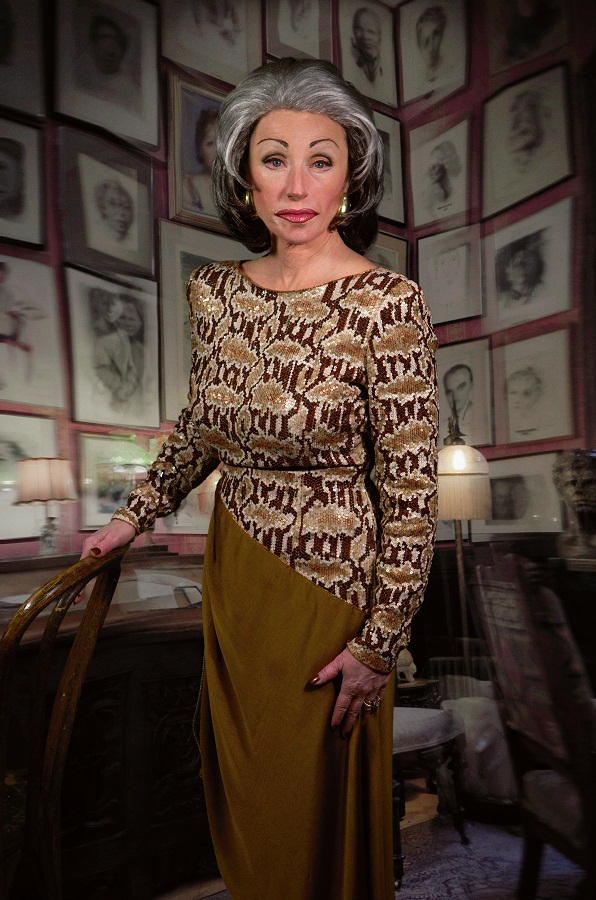 Cindy Sherman. Untitled #474. 2008.
This Saturday, her immensely popular traveling exhibition that premiered at The Museum of Modern Art earlier this year will open at the Walker Art Center in Minneapolis. The exhibition traces her career from the mid-1970s to the present, showing us the many sides of the artist turned chameleon.
The chronological exhibition is composed of more than 160 photographs, including the complete set of Sherman's "Untitled Film Stills," the unabbreviated group of her 12 centerfolds photographs, as well as her more recent photographic murals (2010). The show also includes a gallery of her fashion work, displaying pieces by designers such as Comme des Garcons, Issey Miyake, Chanel and Balenciaga.
As part of the first Sherman retrospective in 15 years, the exhibition will continue to travel the country and will end up at the Dallas Museum of Art in March 2013. Take a look through the slideshow below to see more of Sherman's work on display at the Walker Art Center and be sure to let us know your thoughts in the comments section.
PHOTO GALLERY
Cindy Sherman at Walker Art Center
"Cindy Sherman" at the Walker Art Center in Minneapolis runs from November 10, 2012 through February 13, 2013. Find more information here.
BEFORE YOU GO