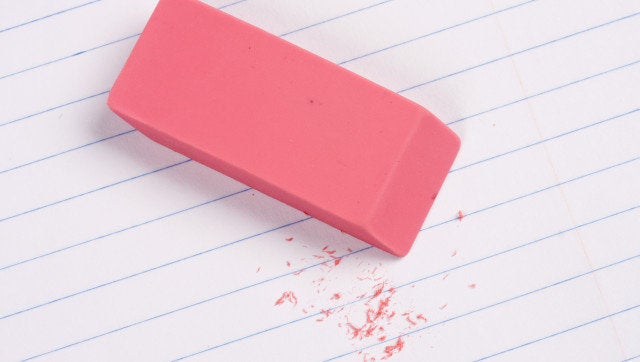 If you're like us, your cell phone is probably exposed to all sorts of elements from day to day. This includes food, dust and other grime we're embarrassed to admit. If you find that your gadget is looking a little dingy, follow this tip from Apartment Therapy that shows you how to clean cell phone keys.
All you have to do is take a clean eraser and rub it between and over the keys of your device. This should remove any buildup and leave them shiny.
This trick teaches us that erasers on pencils aren't just for mistakes. Plus, you can use them on remote control buttons and your laptop keyboard.
Click through our slideshow to see other unique cleaning tips.
PHOTO GALLERY
The Best Cleaning & Organizing Tips