What a week! Here on the East Coast we were recovering from Hurricane Sandy while freaking out about the upcoming election. (Somewhere in the madness flying cats and Camille Paglia managed to stress us out even more.) Things are finally settling down, so let's recap what happened in the arts this past week.
As many of you now know, the city that never sleeps was pretty dark last week when Hurricane Sandy wiped out power to much of lower Manhattan. The bright lights of the skyline disappeared for days, shutting down businesses and dissuading heavy foot traffic in the usually bustling metropolis.
Multi-media artists Jared Levy and Michael Marantz were there to capture the historic blackout in a stunning time lapse video that documents the eerie streets of the storm-ravaged city. "You would think that when you see buildings all lit up that you really understand their presence," states Levy in the video. "But the truth is that it's when the lights are out and it's just darkness that you can feel their presence hugging you, surrounding you."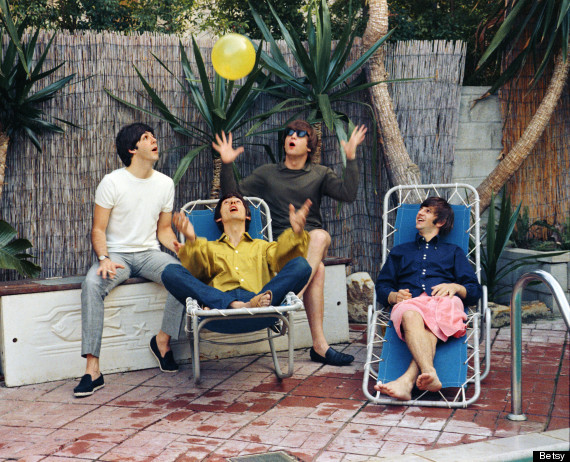 John, Paul, George and Ringo are not just the most famous rock musicians of all time, they're also four extremely photogenic gents. The proof is in the archives, thanks to the group's tour manager Bob Bonis. From 1964-1966, Bonis captured the Beatles in action on their first American tours.
Their manager took over 800 photographs of the rock icons during this two-year period, capturing a candid POV different from the posed 'Beatlemania' photos of the time. For years, very few people even knew Bonis' archive existed, let alone had seen the photographs themselves. But when he passed away in 1992, his son brought the images to a specialist in rock-n-roll memorabilia, where their value was appreciated by an outsider for the first time.
Warning: The meows in this video will haunt your dreams.
Belgian artist Jan Fabre may have taken the thrill of hilarious cat videos too far in his latest work. The artist staged a full-on cat-tossing performance in Antwerp recently, launching several furry pets into the air only to watch them fall loudly onto what appears to be a poorly-padded flight of stairs.
The artist has apologized for his actions, telling a Flemish-language television station: "I am deeply sorry that the cats landed badly. I want to apologize to cat lovers. It was not my intention to injure or hurt the cats. The cats are fine."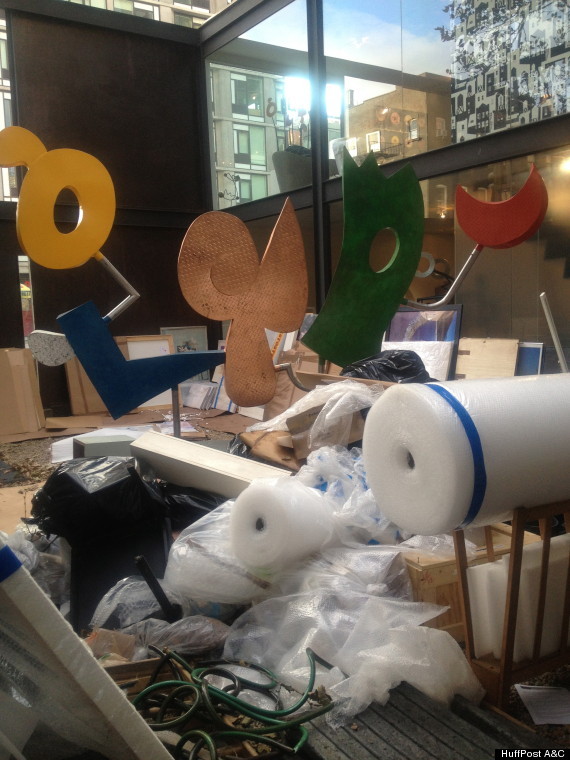 "My new business cards say my address is 10th Avenue and the Hudson," Jim Kempner joked. His expression changed, and he continued, "It's shattering, but you look at what's gone on at the shore and how people lost their houses, we're lucky."
Hundreds of works of paper at his gallery are damaged, perhaps irrevocably, and an entire edition he did with the graphic design goddess Paula Scher is completely destroyed, Kempner said. The architects who built the offices went to bed upstairs when Sandy came through and woke up to "over three feet" of "horrible, contaminated water."
Click here to read more about Chelsea post-Sandy.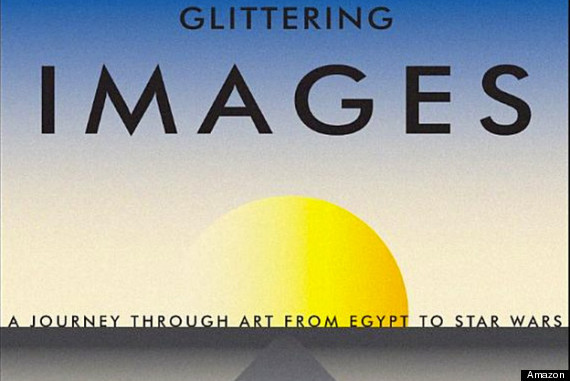 Read a snippet of our interview with fiery culture critic Camille Paglia below and read the whole conversation here.

HP: You are an avid supporter of arts education in schools but against government arts funding. Why aren't both necessary to restoring art as a central part of life?
Camille Paglia: It is not true that I oppose government funding of the arts. I am calling for vastly increased government funding — which is absolutely crucial for dance, for example. What I have always opposed is self-described avant-garde artists asking for government handouts. No genuinely avant-garde artist should ever be on the government dole. It is grossly hypocritical for artists to ask taxpayers to support sacrilegious or sexually scandalous art. Ever since Romanticism, an oppositional mode, artists have the right and indeed the duty to attack social convention. But it is ridiculous and in fact self-infantilizing for them to expect to be financially supported by the general public whom they are insulting.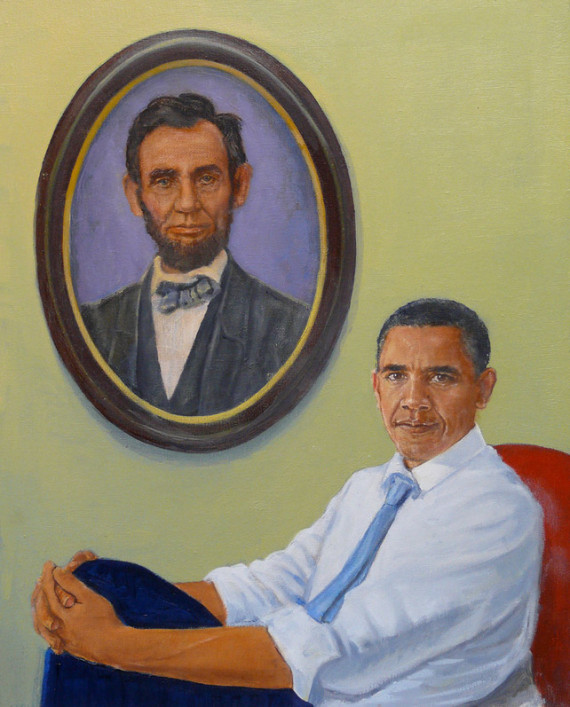 When Barack Obama was reelected as the President of the United States of America last Wednesday, many people were pleasantly surprised. Not Ron Keas, however. The self-proclaimed "psychic artist," seemed to know what was coming, having already created a "Victory 2012" painting earlier this year. Keas took right to Twitter, revealing his clairvoyant portrait to public figures like Rachel Maddow, Leonardo DiCaprio and the Dalai Lama.
With over 30 Obama oil paintings to his name, Keas is perhaps the most prolific Obama artist of all time. We don't know about you, but we found it difficult to see the artist's devoted and often bizarre tributes to the POTUS and not fall in love. Some of his works combine presidential duties with unexpected personal details, such as "Fountain of Hope," in which Barack strikes a pose in front of the White House, donning an all-white suit. Others get a bit more surreal, such as "A Fresh Face," in which Obama's familiar features manifest in the clouded sky. Thanks to Keas, we can finally get a glimpse of the multiple facets to the man. We see Barack the basketball player, Barack the art connoisseur and even Barack the baby. Walking on the beach during sunset, picnicking with the fam, hanging out with Oprah... there is nothing this Commander in Chief can't do.
Well, that was our week. How was yours?