Over the years, we've received some lovely imports from U.K. chef Jamie Oliver. There's his cooking show, The Naked Chef, his campaign to improve the quality of school lunches and now, a North American version of his U.K.-based food publication, Jamie Magazine, which will hit stands as soon as next week.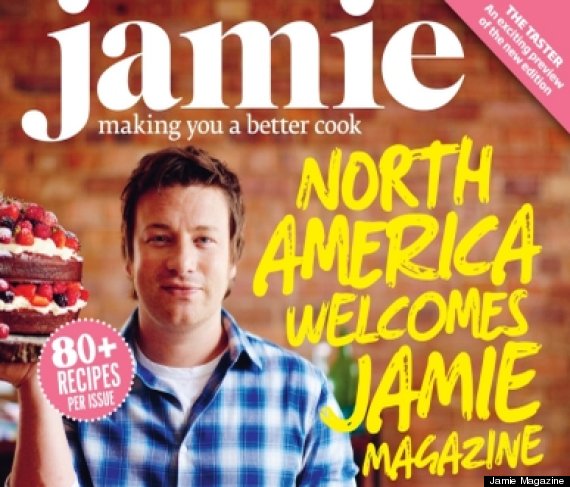 CBC News writes that the magazine will be similar to the magazine already produced for U.K. readers, with some key differences. Metric measurements will be converted to imperial measurements for American readers, and British words like "gammon" will be switched to "ham."
The debut edition will feature a travel story on Nova Scotia, recipes from American winemaker Maria Helm Sinksey and a feature piece on hamburgers. Stay tuned!
BEFORE YOU GO
PHOTO GALLERY
Under The Radar Food Magazines