What does one wear to address a Senate caucus in Washington D.C.?
As Jada stood alongside the podium, waiting her turn to speak, her kickass jumpsuit was on full display. Jenny Rodgers of the Washington Examiner tweeted a photo of the celeb and asked, "Could any other woman in the world wear this orange silk jumpsuit like Jada Pinkett Smith. NO."
We totally agree. Kudos to Jada for eschewing the typical LBD or pencil skirt worn by most female celebs who find themselves on Capitol Hill and instead going for bold.
Check out Jada -- do you like the onesie style?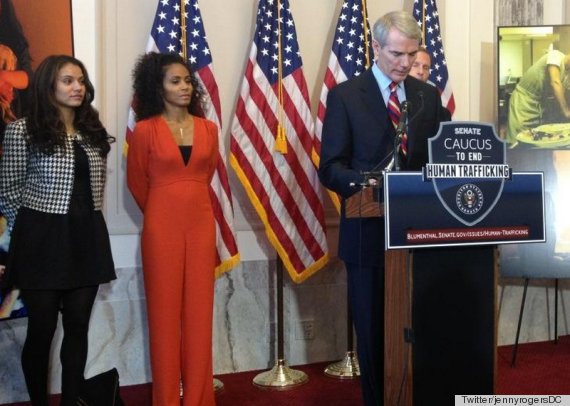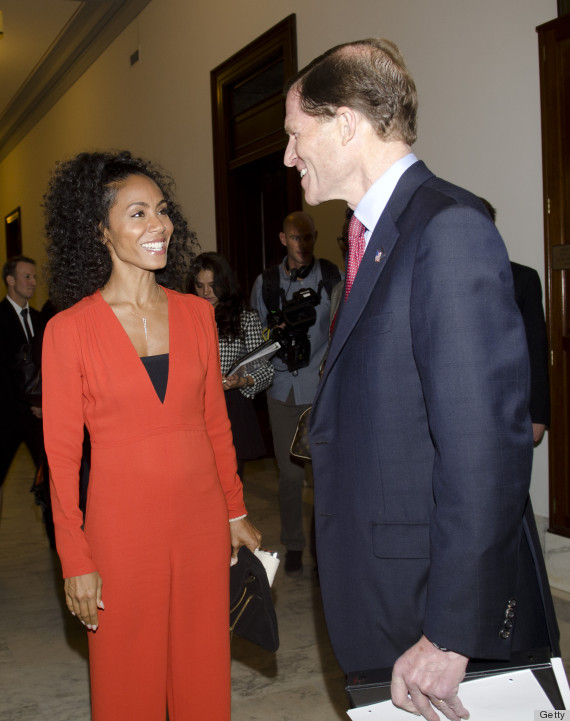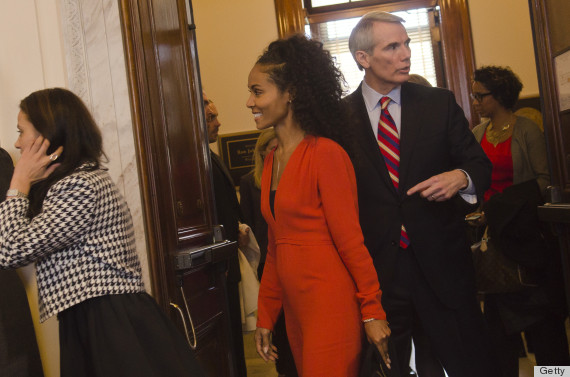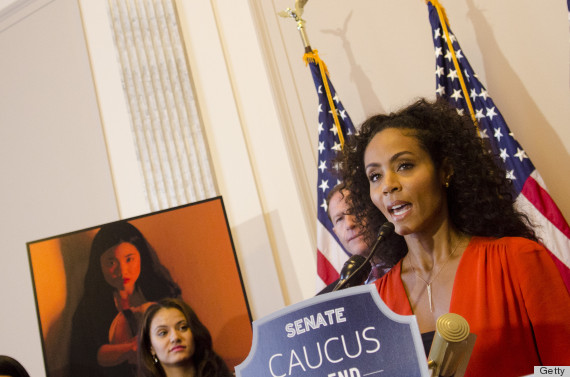 More where that came from: