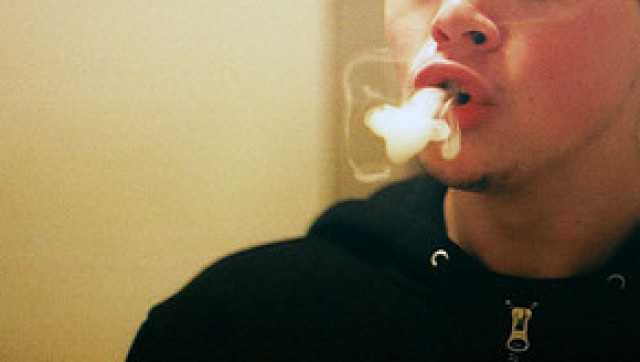 Marijuana use is nothing new on college campuses, nevertheless some colleges are certainly less "pot-friendly" than others, according to the Princeton Review.
The company recently rated the 10 schools that don't take kindly to the bud in its "Don't Inhale" list. Go figure -- leading the list are military and Christian schools.
Here's the list of colleges, according to the Princeton Review, where campus attitudes towards marijuana aren't so relaxed as Colorado voters'.
This list and more is available in the Princeton Review's book, The Best 377 Colleges.