From what cars they drive to what they had for dinner last night, we (for better or for worse) know a lot about our favorite famous faces -- sometimes, we like to think, better than they know themselves.
So this year, we're giving Prince William, Jay-Z, Lance Armstrong, Barack Obama and Suri Cruise a break when it comes to dreaming up the perfect present ideas for the special folks on their gift lists.
If they were smart, they'd take our advice.
For more holiday gift guides, download our new weekly iPad magazine, Huffington, in the iTunes App store.
Prince William to Kate Middleton: A One-Piece Swimsuit
So she'll be safe from even the most insensitive prying eyes.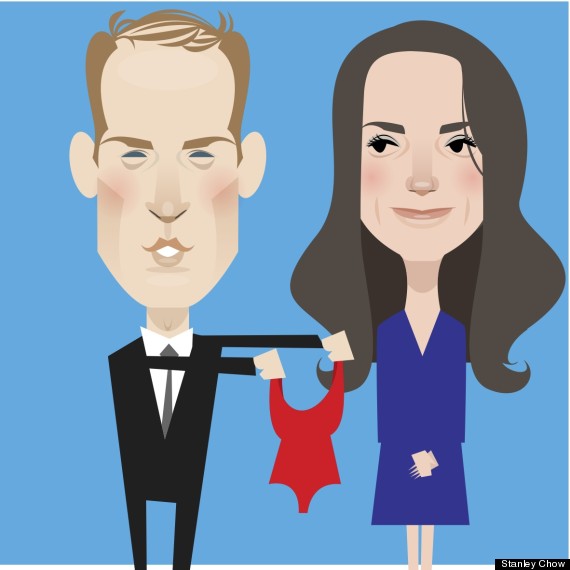 Jay-Z to Blue Ivy: A Taser
Lucky though this kid may be, she's still going to need some protection.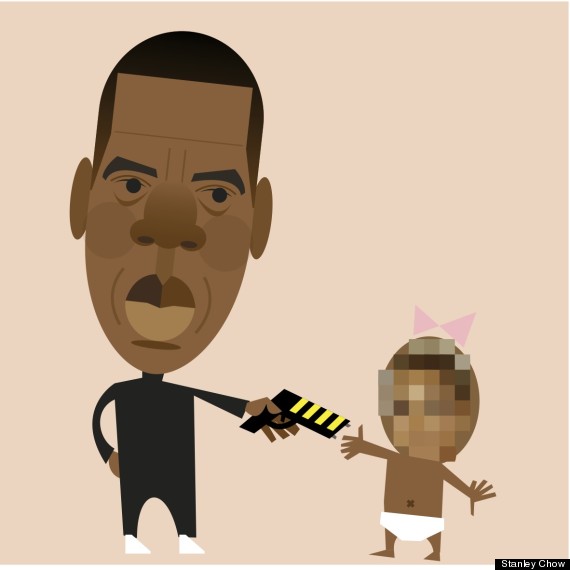 Lance Armstrong to His Fans: 'I'm Sorry' Bouquet
Perhaps they'll understand?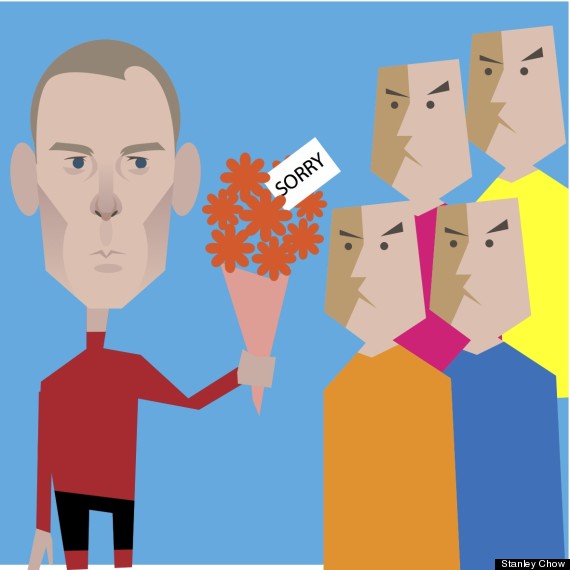 Barack Obama to Hillary Clinton: 2016 Calendar
Perhaps she'll want to do some long-term planning...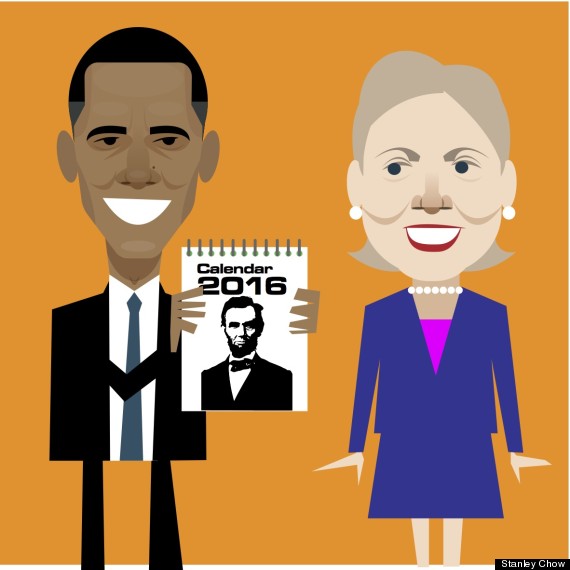 Suri Cruise to Shiloh Jolie-Pitt: "Suri's Burn Book: Well-Dressed Commentary from Hollywood's Little Sweetheart"
She may have moved across the country, but Suri can still give Shiloh fashion tips worthy of Vogue Kids. If that were a thing.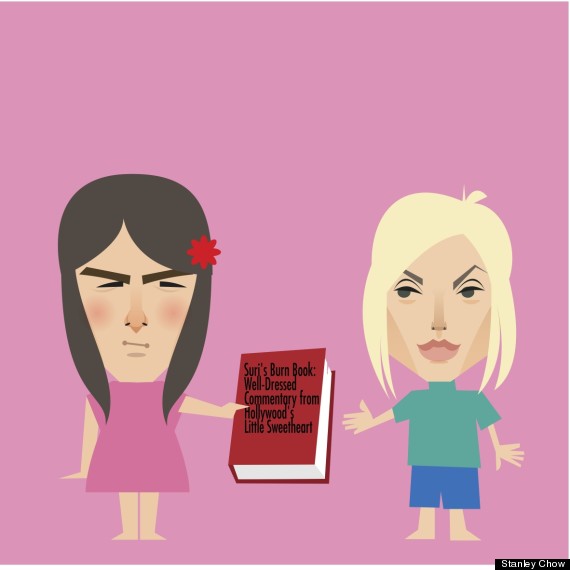 BEFORE YOU GO
PHOTO GALLERY
Celebrity News & Photos